Visiting the NGA collections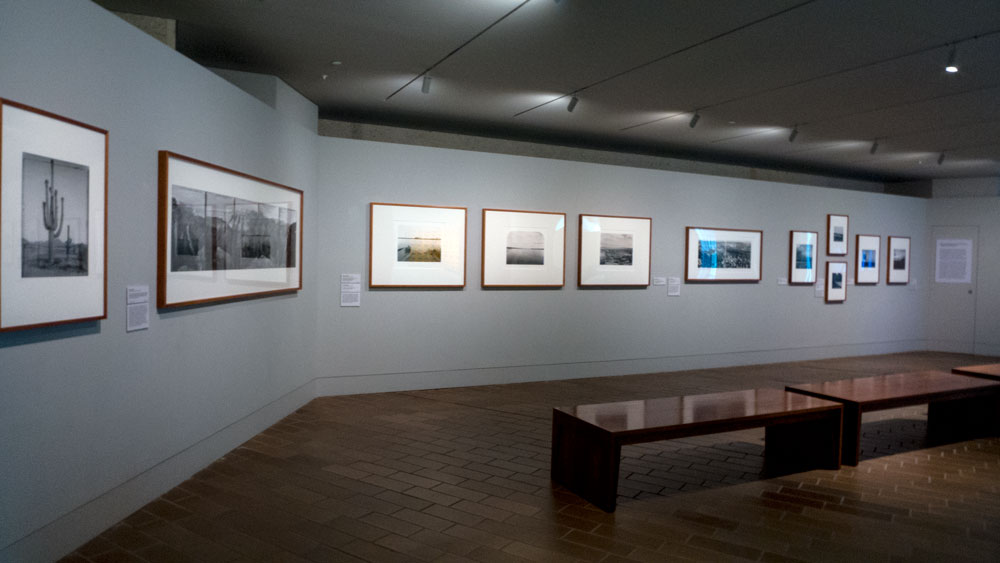 The National Gallery of Australia (NGA) is always worth the visit to see the collection exhibitions. Right now with a major exhibition on, the other galleries are reasonably quiet which is perfect for sitting and contemplating. If you can find a seat.
My first destination is usually photography. Unfortunately someone has decided to insult the dedicated photography audience by handing over half of the photography gallery to the trinket shop for the Turrell exhibition.  The photography audience is a very dedicated group and just love to show up to see what is on in the photography galleries. Having it cut in half sends the wrong message! There is a positive, there are three seats for viewing the photography!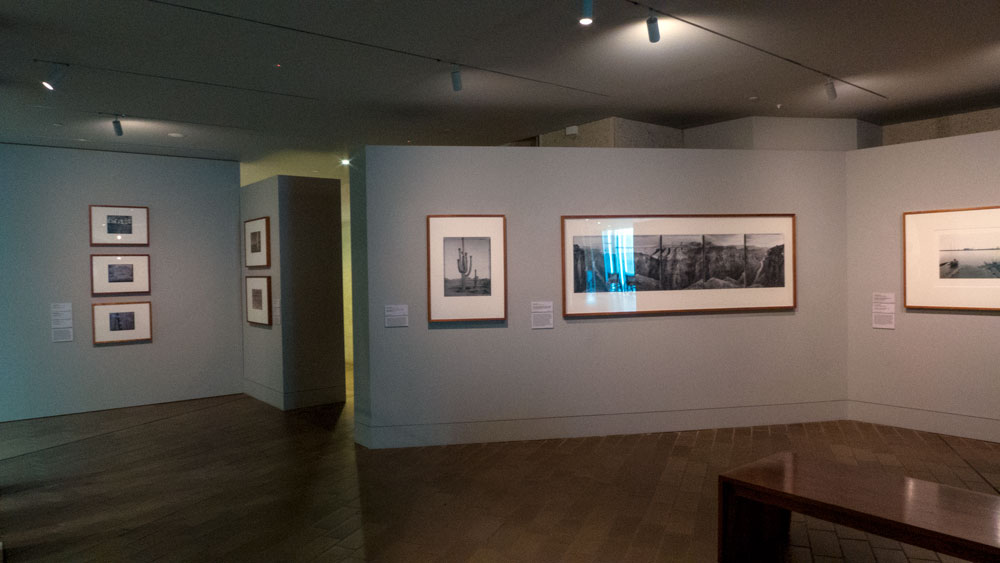 The current photography exhibition, Myth and memory in recent American landscape photography , is worth the visit. The exhibition is great reminder of the wonders of American black and white landscape photography, sometimes with a not too subtle political edge. These are works from later photographers, from the 1960s onwards who are seeing the impact of people on the landscape— they go beyond the former more romantic views of nature. They were mostly boys. The artists included are Linda Conner, Thomas F Barrow, Mark Klett, Mark Ruwedel, Frank Gohlke and Robert Adams.
Click here for the exhibition information – definitely worth a visit – even is it is smaller exhibition due to the silly decision to cut off the gallery.
Recommended: Rating 8/10
—————————————
and there's more!
take the time to wander the galleries, there is always something happening.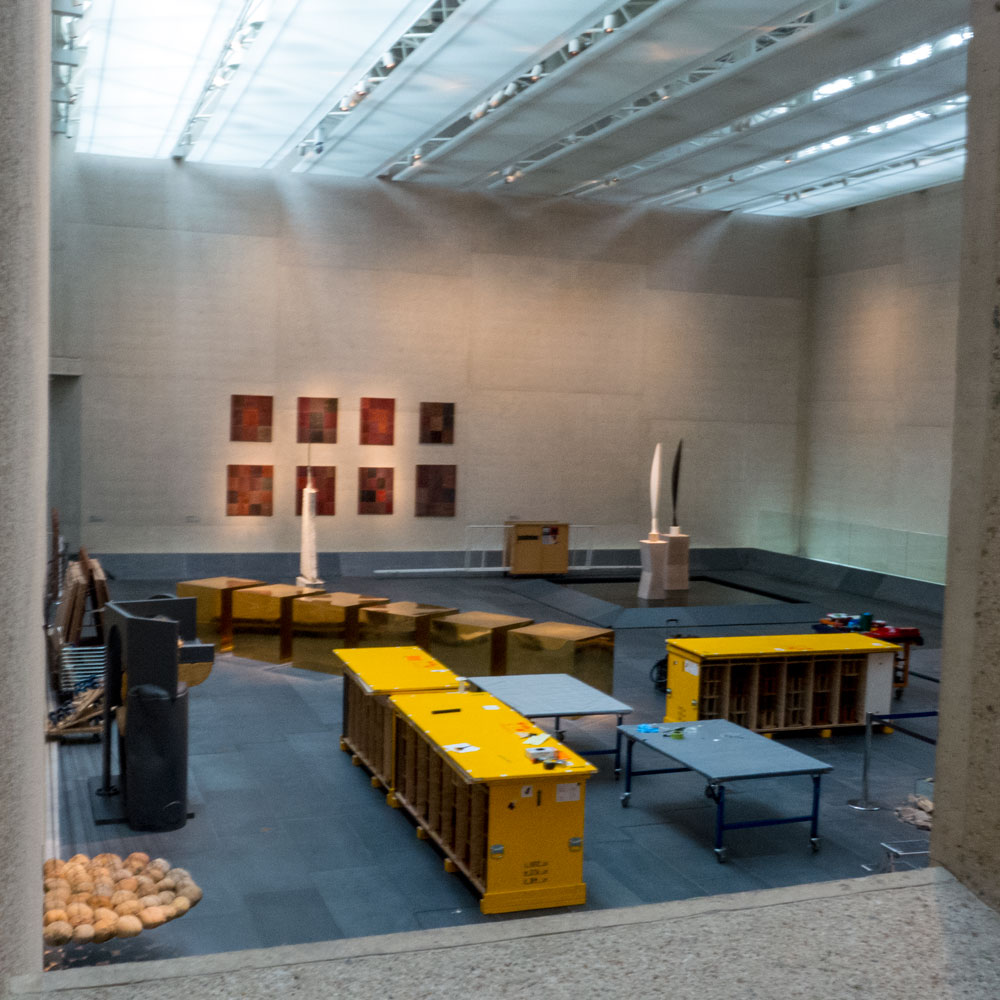 For instance I wandered downstairs to take in the Brancusi Bird In Space. Click here. Alas the place was being given a makeover. Hence all the stuff lying about. I wonder if anyone will ever think to put a bench near the Brancusi, so that people can sit and contemplate?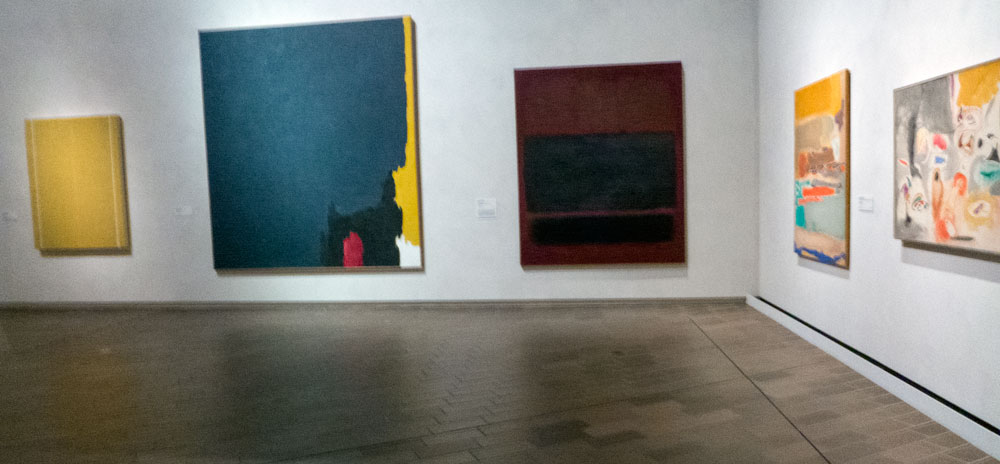 and then there are the wonderful international art galleries. On the day I was visiting, there were two other people in the space. One walked forward to take a photo of the Jackson Pollock, when suddenly a voice rang out – "No Videos Allowed!" So much for contemplation. We all looked at each other and shrugged.
And I am still waiting for my seat to appear in front of the Rothko, so that people can sit and contemplate!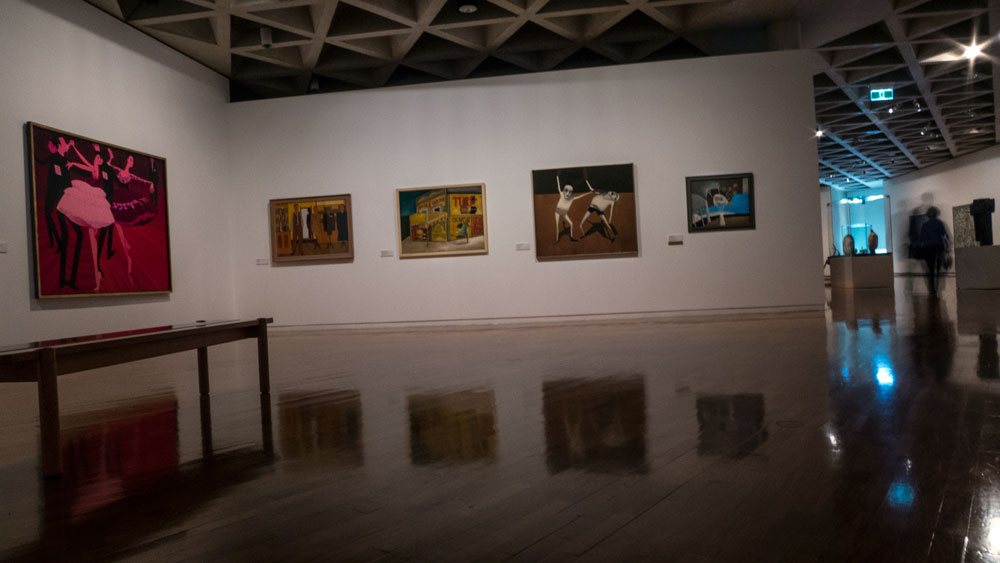 Upstairs in the Australian Art Galleries, there are many things to be enjoyed, and very few people there.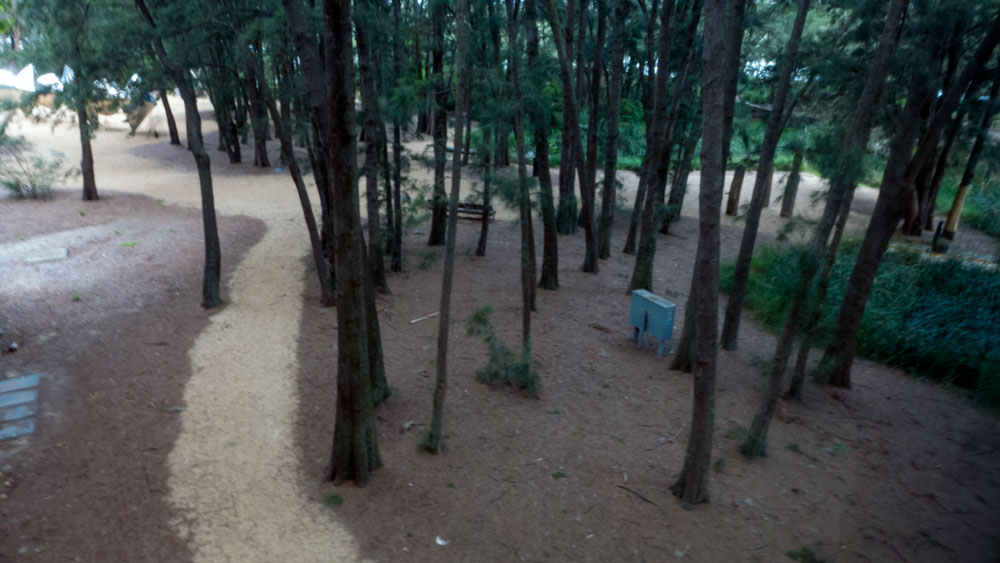 and if you get a chance – do not forget the outside Sculpture Gardens.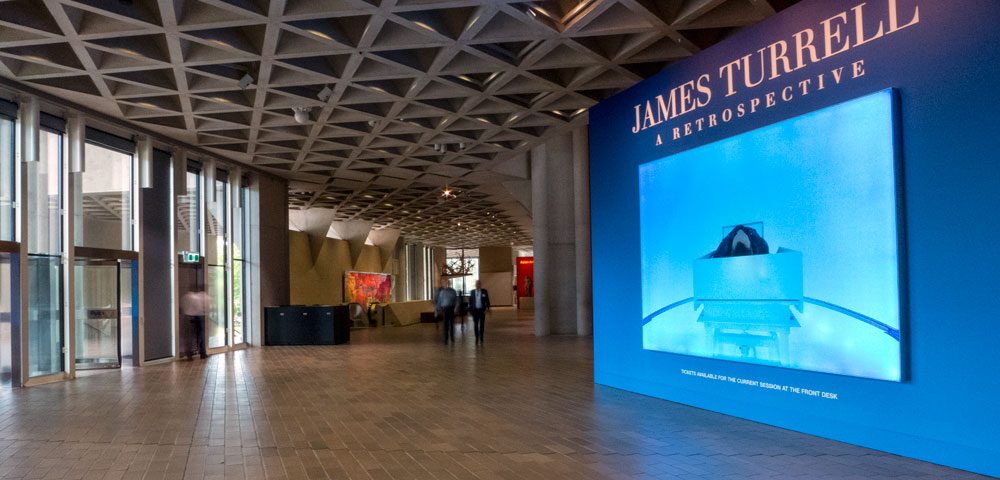 as for the major Turrell exhibition, I am yet to be tempted. So no comment.
My message – always pleased to see photography on exhibition (did I mention being annoyed about the chopped off gallery?)  Do not visit the NGA just to see the major exhibitions. The NGA has many wonderful collection exhibition spaces – but I cannot link you to information on these, as the NGA keeps such information to itself – with no collection exhibition information on their website. One big missed marketing opportunity!
———————————————————
Paul Costigan