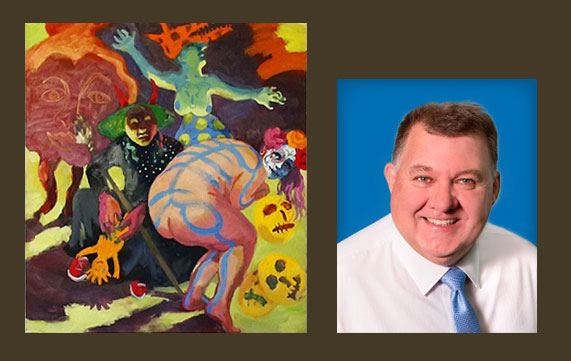 One of these images is of an ass. One of these images is of a painting.
Apparently a federal politician has a problem with a painting hanging in the Parliament House. My reaction – yawn!!!
This is not the first time politicians of no consequence have thought that they have the right to censure the arts.
One would think that they had something better to do – like do some work and stop wasting taxpayers money.
Again – one of the images above is of an ass – which one?
Please circulate this link.
——————————-
Paul Costigan