Urban planning Australia style is not good!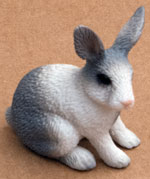 The coming of the Australian Rabbott government has devastating effects on all manner of social and environmental policies and initiatives. If you doubt this – then check this list of devastations – and its growing daily – click here.
In the arena of city and urban policy this country at last made some small steps forward under the previous governments. No so with the current wackos! All such initiatives were cancelled.
Here's an example of the work previously undertaken. click here – It was not perfect but was a big improvement over the previous decades of neglect in not developing any form of national urban or city policy.
This topic has been taken up internationally much to our shame. Click here for an article from thebigcity network website.