George Monbiot on the signs of change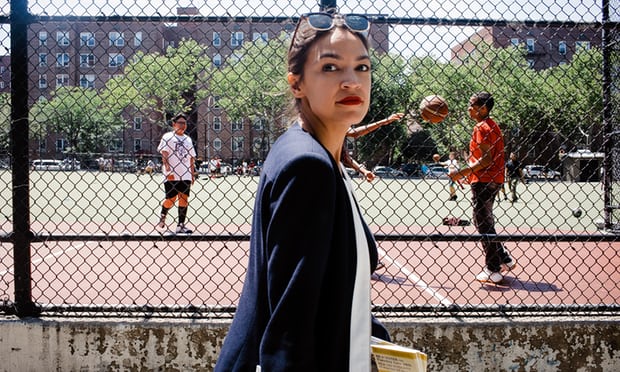 George Monbiot writes about the signs for change. Please make it happen.
Political change is required across the spectrum, including here in the ACT (Canberra). The ACT Government needs a complete reset – it has become totally corrupted by its own practices and attitudes towards the electorate.
I am sure that it is the same across Australia and internationally.
Click here for George Monbiot's article in The Guardian.