Board members irrelevant to Canberra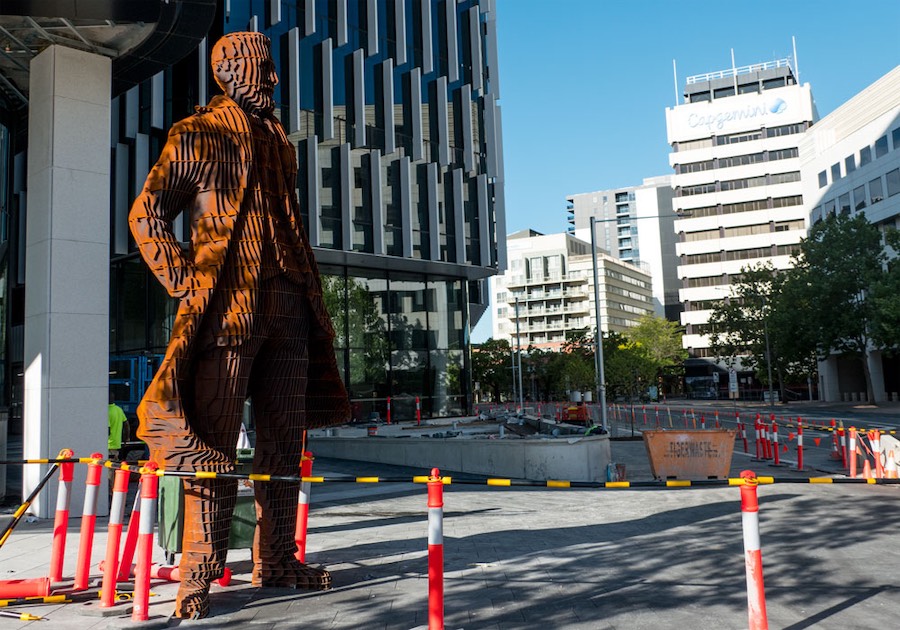 The boards of the City Renewal Authority, the National Capital Authority and the Suburban Land Agency have little connection to the everyday life of residents.
Yet their presence is very relevant to the future of the bush capital. They occupy paid positions that significantly influence the shape of this city and the wellbeing of residents.
These boards are appointed from well-established business networks and mates' clubs. There is little about these appointments that points to a commitment to and having a background in this city's urban planning or heritage.
A couple of the appointments seem to be specialists at being on corporate boards. What a life! They must work hard each day to remember which board they are attending while munching on the daily corporate lunch and morning tea. I haven't included afternoon tea, as it is more likely that, having a paid ride to Canberra, the afternoon is devoted to taking in the latest at the National Gallery before zipping home on a late flight.
Some have experience and qualifications in planning and development – and/or sit on other cities' development boards or similar agencies. Several are from Sydney. Given how badly development and planning is happening in Sydney, with the city being killed off due to inappropriate over-development, anyone with such experiences should be listed as coming from a toxic environment and banned from entering this city, let alone be allowed to influence Canberra's urban character.
These boards have been stacked. There would be no-one invited to join who had a reputation for representing the well documented aspirations of Canberra residents.
Anyone who had served successfully on a local community council would be automatically excluded. These are not boards that the residents of Canberra could say are working to benefit the city we love. These agencies and board members have other agendas (and who knows what that is). At times their incompetence is obvious.
Take something as simple as influencing public art – in particular statues honouring people. The latest in Civic is of another white male who helped out with something important. But why was he considered ahead of the long list of women, indigenous peoples and people of other backgrounds (not Anglo-Celtic)? These agencies do not understand how equity works. It is not only who is appointed today but about taking every opportunity to correct the rewriting of history that has white men still being the figures to be recognised today.
These bobble-headed boards have given enthusiastic nods to projects that are destined to be listed as examples of how to get community engagements wrong (think North Curtin Horse Paddock land swap), how to deliver urban follies and mistakes (think West Basin) and when is the Kingston Arts Precinct to appear?
If there is anyone among the ACT and federal politicians who cares about our city, they should have these board memberships changed – pronto!
Then there is the lingering question – do we need the City Renewal Authority? It is hard not to forget that statement by the City Renewal Authority board member about how West Basin was an opportunity for another South Bank. Was that stupidity, naivety, ignorance or yet another City Authority "let-them-eat-cake" moment?
The city no longer needs agency board members who are filling out their dance cards as they move from one corporate board to another. Canberra will be better served when these faces represent a cross section of this multi-cultural society, including local community representation as well as a few outsiders who respect this built environment's green infrastructure, biodiversity and heritage and understand the uniqueness of Canberra when viewed alongside other capital cities.
——————————
This article is a version of the piece originally published online with City News
Paul Costigan is an independent commentator and consultant on the visual arts, photography, urban design, environmental issues and everyday matters.