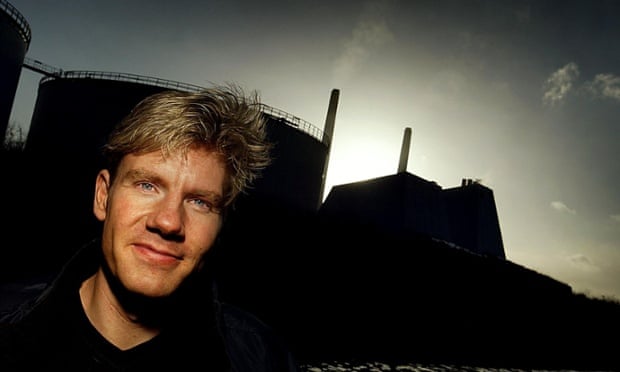 There's not a lot to be said when something so blatantly wrong happens. With all the cut back to government spending,  Abbott makes yet another crazy decision by funding this well-known problem maker for those trying to get the world to focus on climate change.
The WA University Vice Chancellor is just one of many Vice Chancellors who backed the Abbott government on the basis that the universities could then be allowed the freedom to charge their students whatever they like. It fits into their agenda to take money for any reason even if the outcome is to undermine the need to address climate change.  So this special funding to have a centre to mess up the climate debate would not be a problem for the WA Vice Chancellor. Money before principles at all times.
Last time I looked the WA university students were a very conservative bunch. I suspect they will make the appropriate noises about this funding to the University. But will they actually do anything real to stop this stupid action by their own university?
click here for the latest on this.
————————————–
Paul Costigan