The stupidity of the Rabbott Prime Minister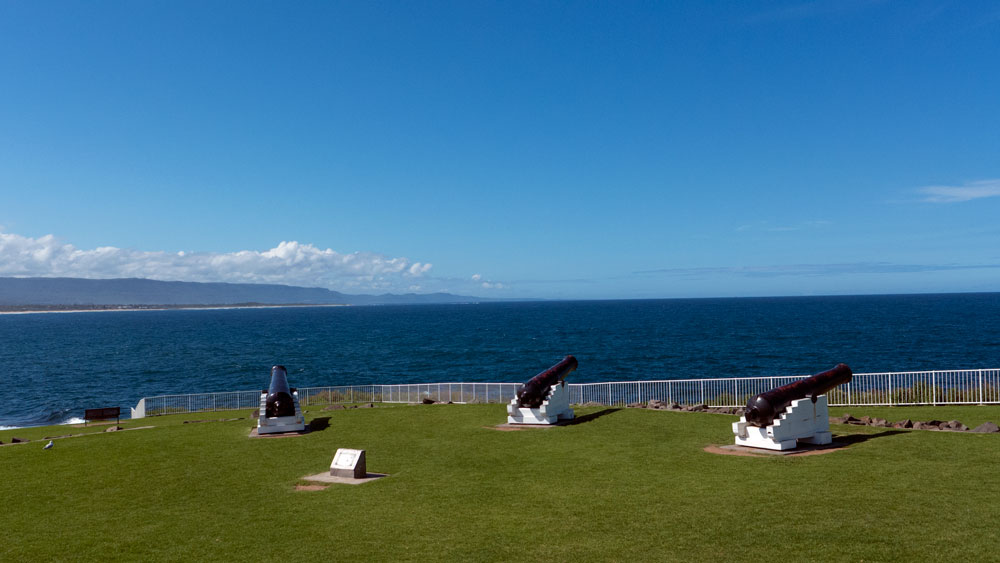 Be Warned – be Afraid – be Very Afraid
It is good to see that people have taken seriously the latest proclamations by our fantastically out of touch Prime Minister – that we all need to do more to fight his terrorists.
In Wollongong, being a city on the beautiful south coast, people have been in a mad panic since hearing the warnings from the Rabbott Prime Minister.
To ensure the country's  security, the loyal citizens of Wollongong have brought out the big guns. People down here will sleep well tonight knowing the country is now well defended.
It is a good thing people have taken this stupid Rabbott Prime Minister so very seriously!! Must be time he left to something even more useless.
If he was not so dangerous – this would be funny.
If you missed the news today – read these:
click here – and then click here
—————————————————
Paul Costigan