Review of Photography Exhibition
A Further Shore: Bombs, babes and sons of beaches
Manly Art Gallery (Sydney) till 26 April 2015
From Robert Dein photographic collection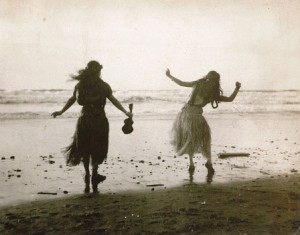 There are some photography exhibitions that really reinforce how wonderful photography can be. There are exhibitions that demonstrate just how creative some collectors are in how they choose their collections. This exhibition at the Manly Art Gallery does all that and more. If you love photography, then do not miss this exhibition of contemporary and historic photographs.
From the official information: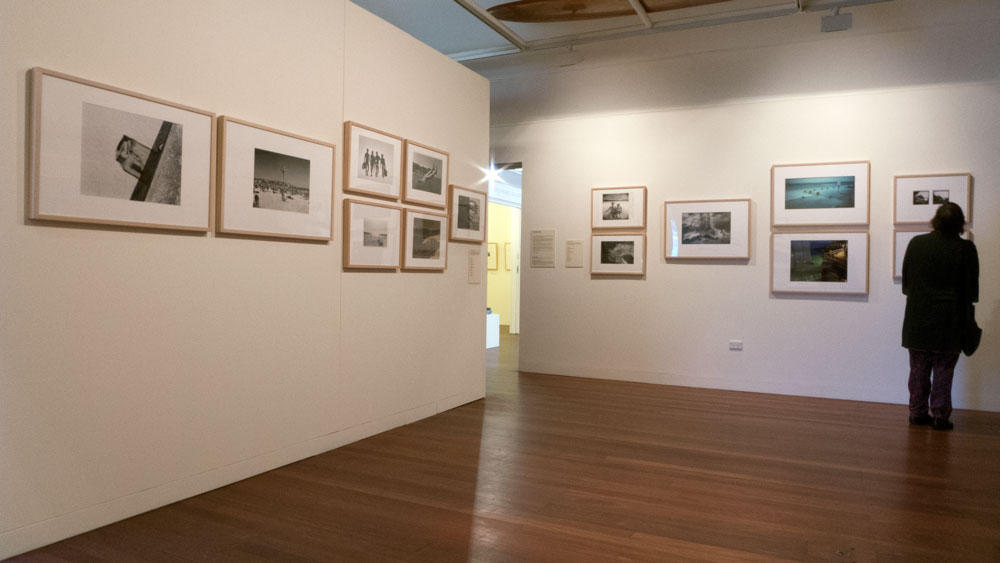 The photographic collection of Robert Dein, amassed over many years, presents a kaleidoscopic view of beaches and their inhabitants across several continents and generations. The images on display will remind us of the diverse role beaches play across cultures, from 19th century Europe and Asia, the USA in the 1940s and Australia in the 1980s.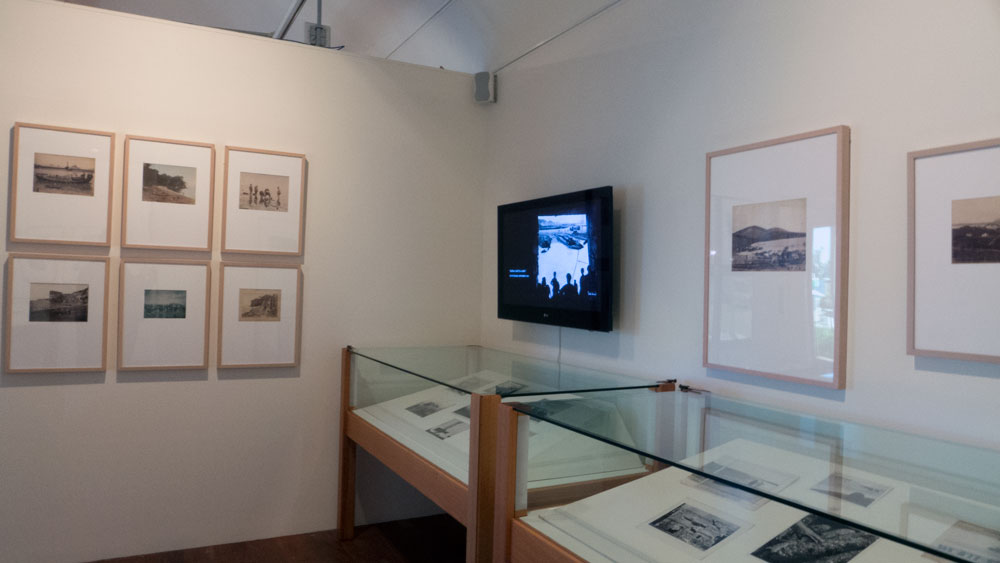 As unique landforms, beaches feature in the consciousness of all societies which exist beside coastlines and while they have primarily been thought of as backdrops for sources of food and transport and as trading stations for millennia, and in more recent times for sport and recreation, this exhibition reminds us starkly that they have been used variously as prisons and as battlefields. This aspect will feature strongly in our collective consciousness in 2015.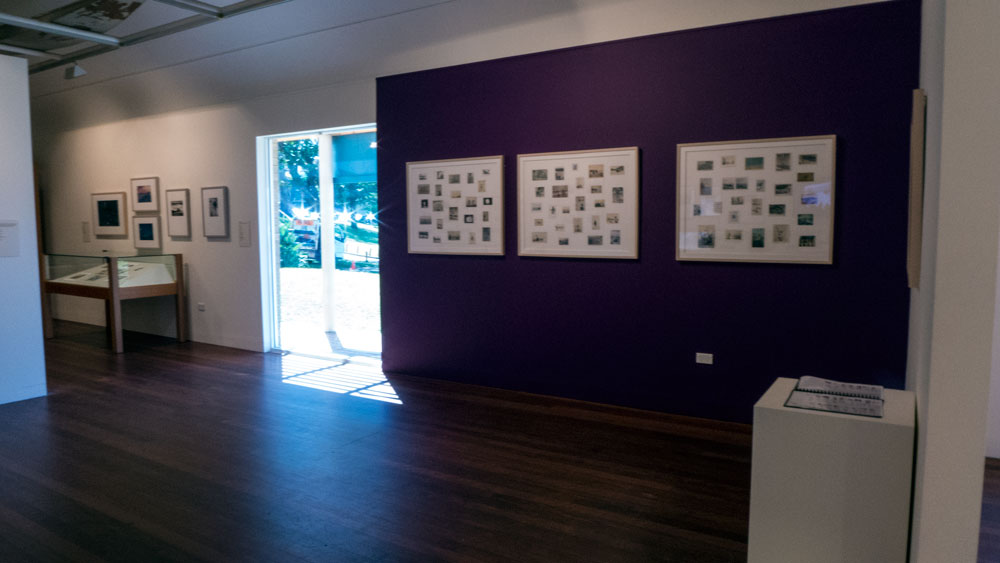 In contrast to this more grim aspect, there is a special selection of the idealized imagery of the beach as portrayed through postcards which feature the 'imagined' or created beach scenes of the early 20th century. These were extremely popular souvenirs and mementos of visits to US beach areas, particularly those in Florida, and remind us that domestic cameras were not so common place in those days.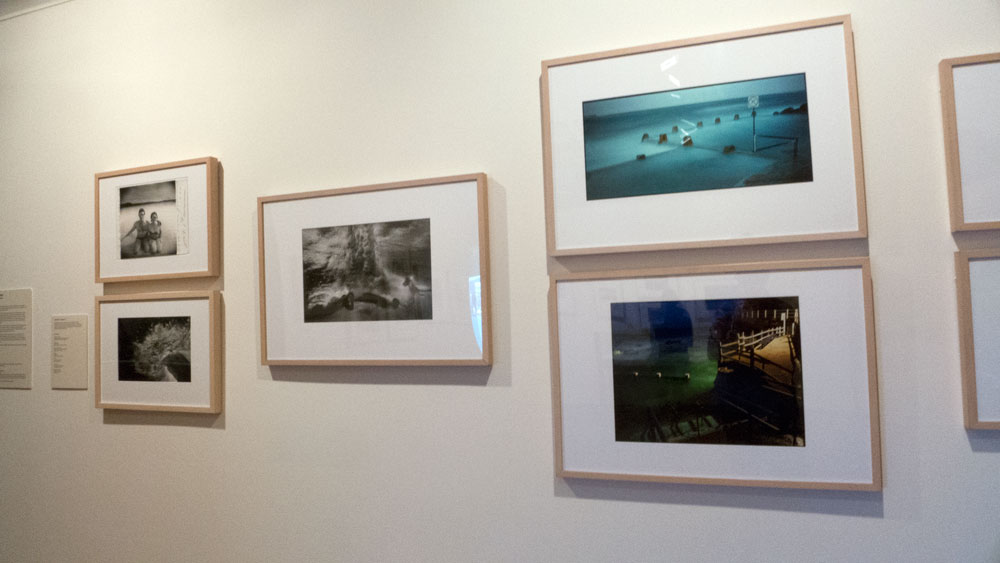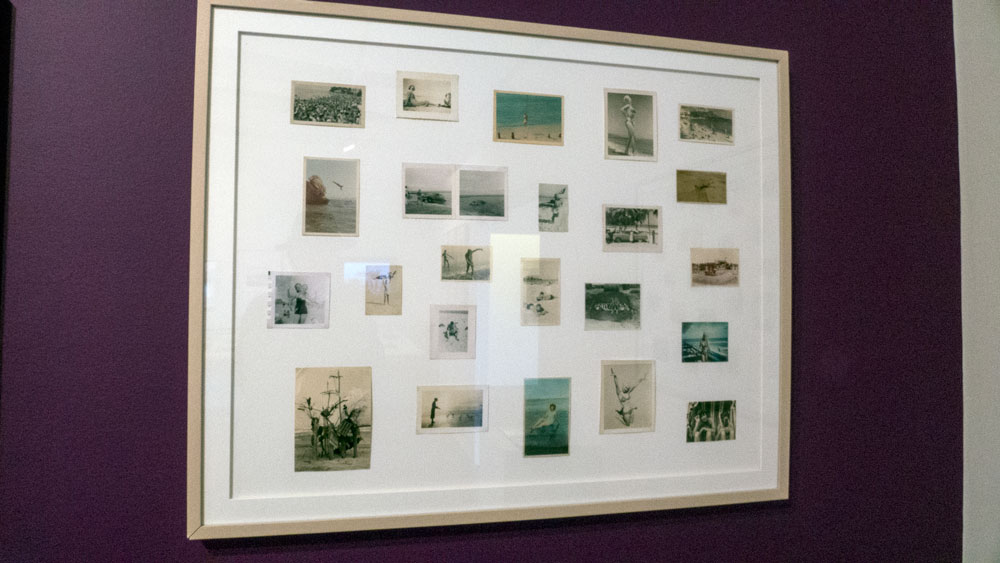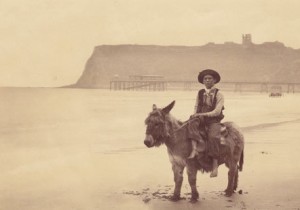 This is an exhibition where you can spend ages taking the selections of photographs from Robert Dein's collections. I have to admit that I did not realise that the exhibition contained some wonderful contemporary photography. It all added to the experience; being a fun one.
Robert has selected a great range of small historic photographs from his collections to illustrate the theme of 'A Further Shore: Bombs, babes and sons of beaches'. To this he added a selection from his more contemporary collections.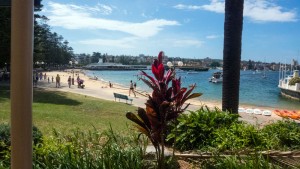 As stated in the official blurb above, the photographs had a range of purposes for being taken and were originally taken in a host of places around our world. The common theme being the beach which while you are making your way around is sitting just outside the windows.
and
if you wander in the other rooms there is a very intriguing exhibition of paintings that are in fact copies of original works.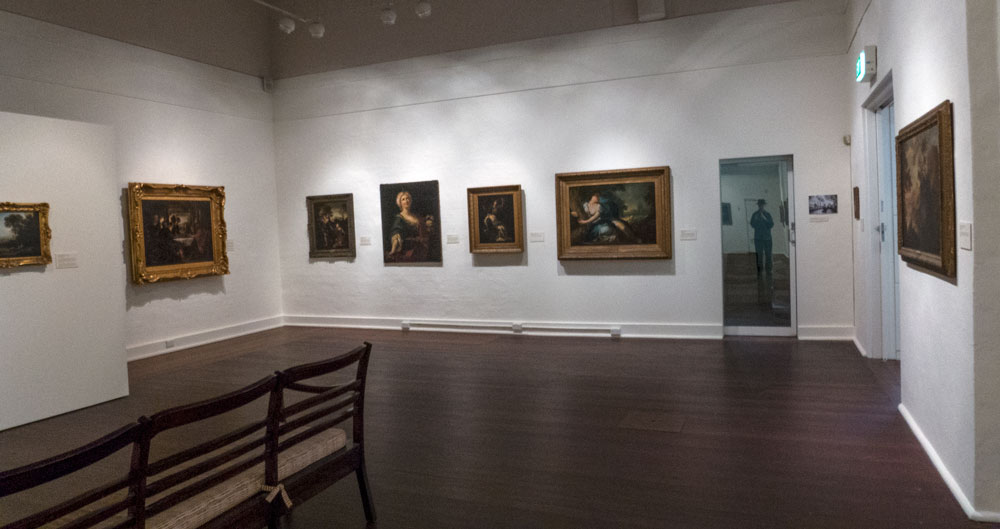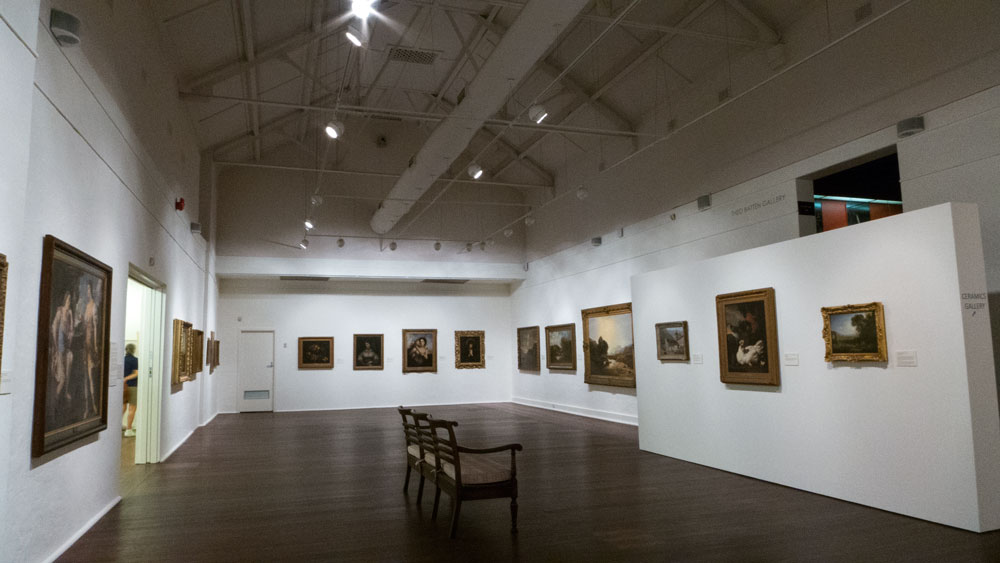 These paintings were collected ages ago and then donated to the gallery in its early years. Having been stored away for many years, the gallery has dusted them off and put them on exhibition. There are no real gems amongst them but it makes for a curious bit of fun. It all adds up to making the visit to the Manly Art Gallery worthwhile.
———————————————–
A Further Shore: Bombs, babes and sons of beaches
Recommended: rating 9/10
———————————————–
Paul Costigan