Tag Archives: Dickson supermarket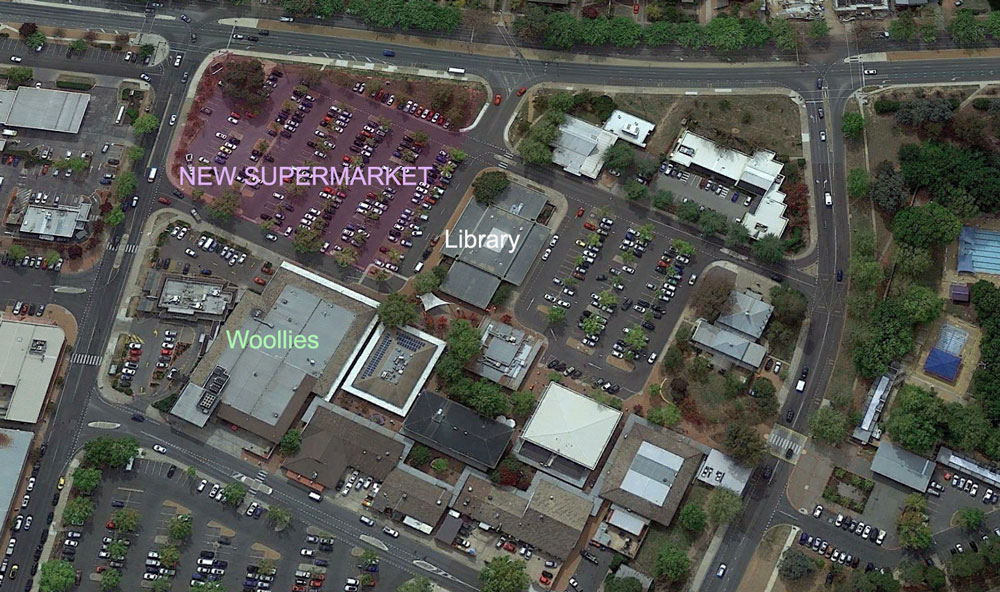 oh what a planning mess – complete with strange deals and ACT Government games and incompetence.  Click here for the story in City News.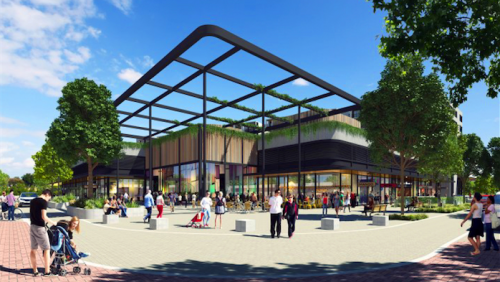 Here in Dickson we have seen the disgraceful, long-running mess created by planning ministers and bureaucrats about the establishment of a second supermarket in Dickson. This mess is typical of how business is carried out under the current planning minister.
I wrote about this in City News – click here.