Visitor comment
on visiting the Art Gallery of New South Wales.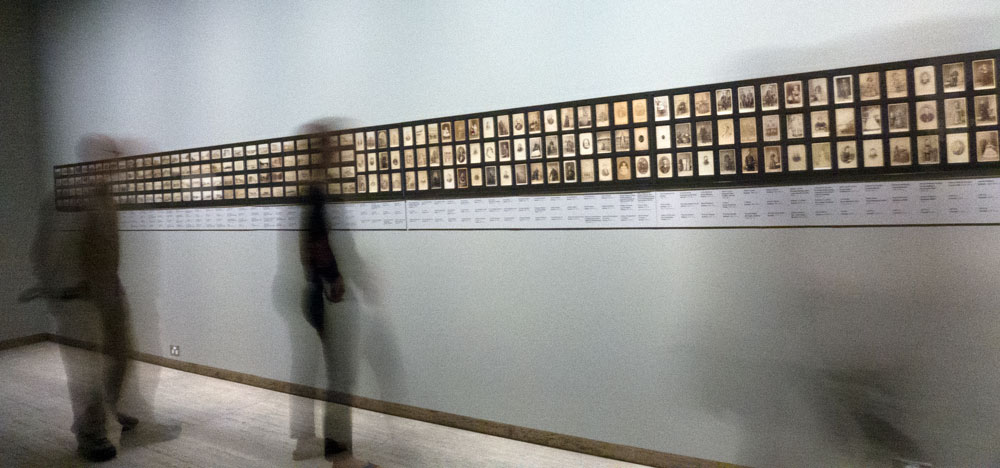 A visit to the Art Gallery of New South Wales is always worth the trouble no matter what exhibitions are on. I have often said, that this would be one of the easier jobs in the country as the audience comes no matter what the exhibition. But
I have to also say that there are several things you should take in while you visit, besides the wonderful and varied exhibitions. It is worth taking a break and going back outside.
Food: There's a very good outside cafe under the trees over the road in front of the gallery. Not the formal restaurant, but the one tucked into the trees to the right with outside chairs. The food while being more casual, it quite good. Coffee is acceptable. It is very pleasant and restful to take a break from exhibition by being able to sit outside.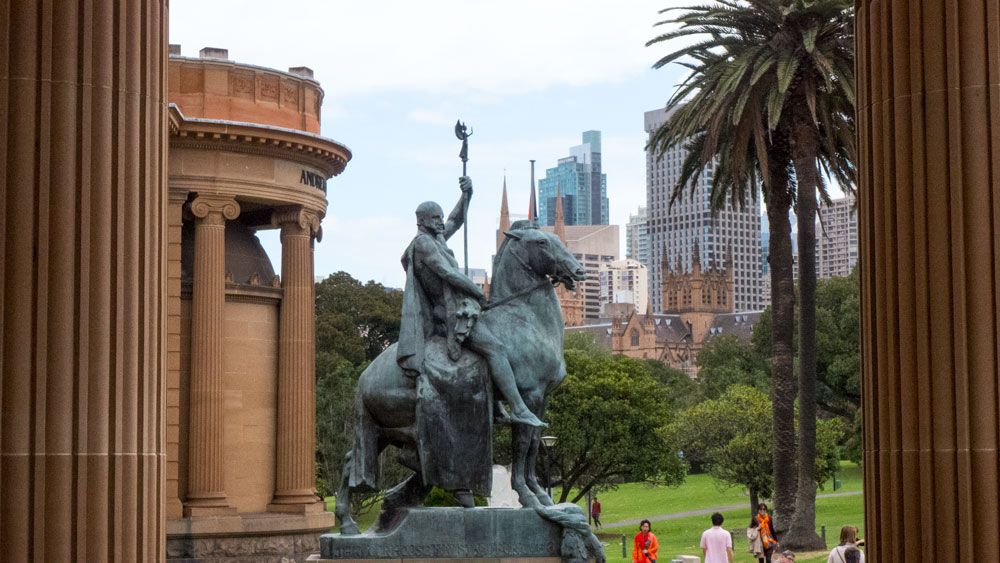 Entertainment: First just take a seat outside the front door and watch the parade of people coming and going. They are all there and many of them do amazing things.  The views back to the city are worth taking in.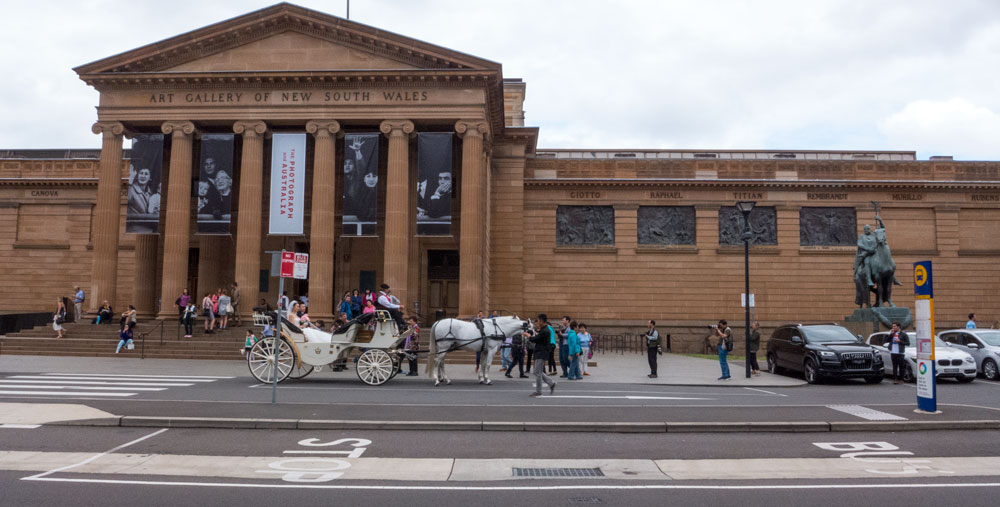 And every now and then a bridal party will pull up and go through the rituals of having their photograph taken. One arrived last time and the fun part was watching the group of tourists who had arrived around the same time. The tourists proceeded to make a spectacle of themselves, and entertainment for all who were watching, by running all over the place to get their photos including getting in the way of the official photographer.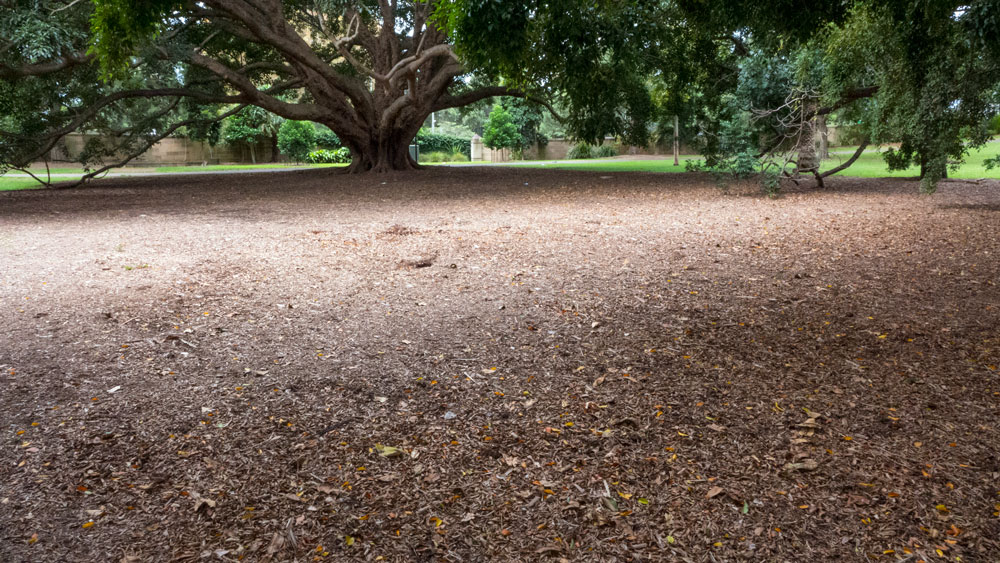 and lastly – you can always go for a quiet meander through the Domain park – provided it has not been taken over by a special commercial money making event. The trees are amazing!
Well worth the visit for a host of reasons as well all to see all that wonderful art inside the gallery and then return inside for more.
————————————————
Paul Costigan