Comment on the Art of Trees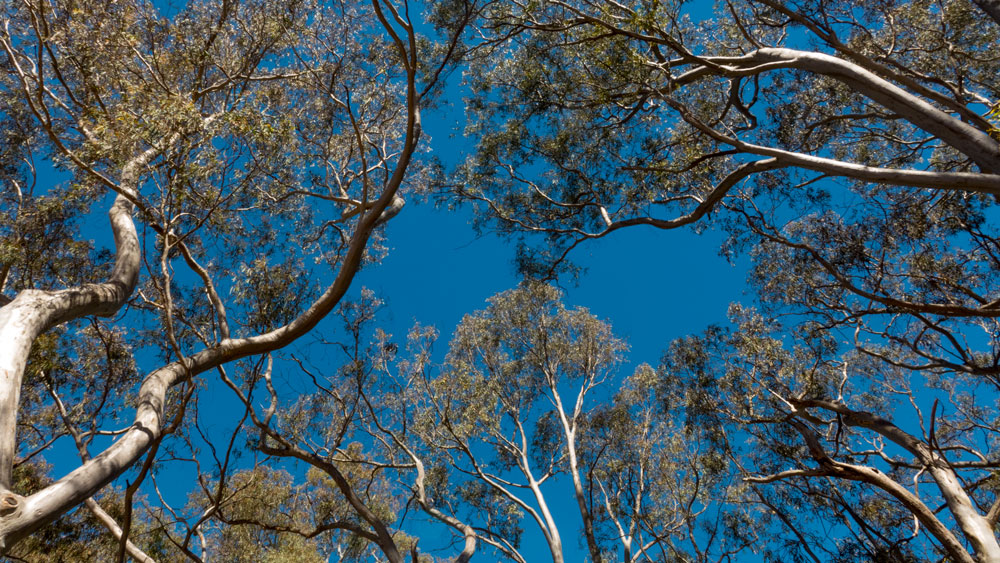 I have said it before and am happy to say so again, I live in a suburb in Canberra that has a fabulous amount of trees. The amount of trees in the public arena, streets and parks etc, combined with those throughout the residential properties delivers an ambience that is hard to explain to anyone who has not experienced it.
With our local trees comes other biodiversity and heaps of bird life. Researchers have just worked this out. Click here for a story on this.
Unfortunately the story in the Canberra Times does not quite tell the truth. While most of the older suburbs do in fact have beautiful trees and loads of them, many of the newer areas have not had this coverage built into their planning. Many have larger houses on smaller blocks with little street trees.
The problem starts with our planning authority. The local planners are very guilty of continually signing off on in-fill and new developments that reduce the amount of greenery in the inner suburbs. If they were committed to sustainable settlements, they would have legislation in place that ensures that every development enhances the amount of green infrastructure, including trees. One would think that such a mandatory requirement would be so simple to implement. It is definitely time for a different planning regime for the future of Canberra as a sustainable settlement.
I am going for a long walk to enjoy the local trees, birds and other greenery right now.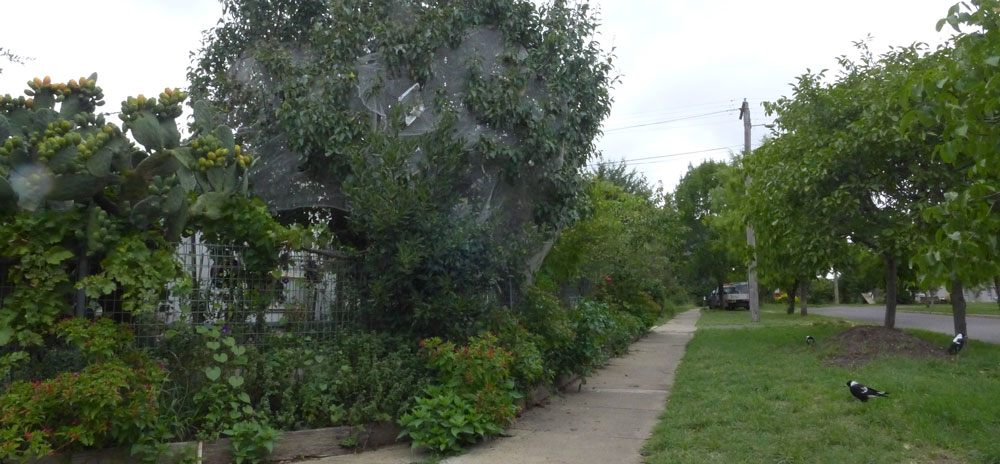 ———————————————–
Paul Costigan, 22 July 2014