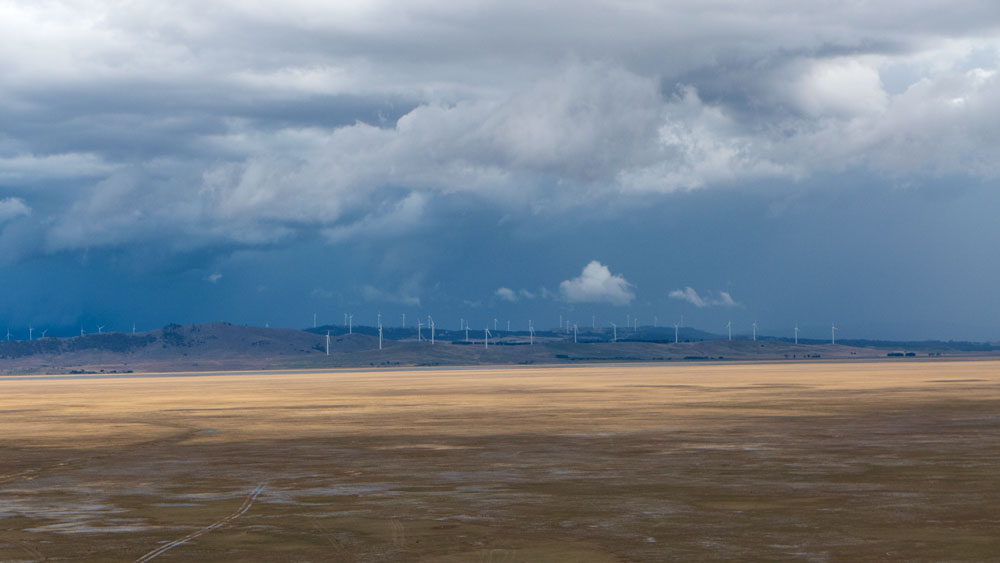 I like to drive. I enjoy the drive to and from Sydney. It is not everyone's favourite drive but I find there is always something happening and there are always changes due to the weather and/or the season.
We were driving back from Sydney the other day and as we motored along the road beside Lack George, the view was magnificent. The sun and the clouds were in competition and the mood was constantly changing.
I slowed down and pulled over to observe this atmospheric event. I drove on only to pull over at the lookout at the southern end of the lake.
I wondered just how many people were observing the event but were not able to allocate the time to stop and observe.
The opportunity to stop, to watch and observe and to simple take it all in – occurs often but I suspect I am not alone in admitting that we rarely stop.
There's an article online about this – click here.
————————————————-
Paul Costigan