Review: TV on DVD
The Returned, season one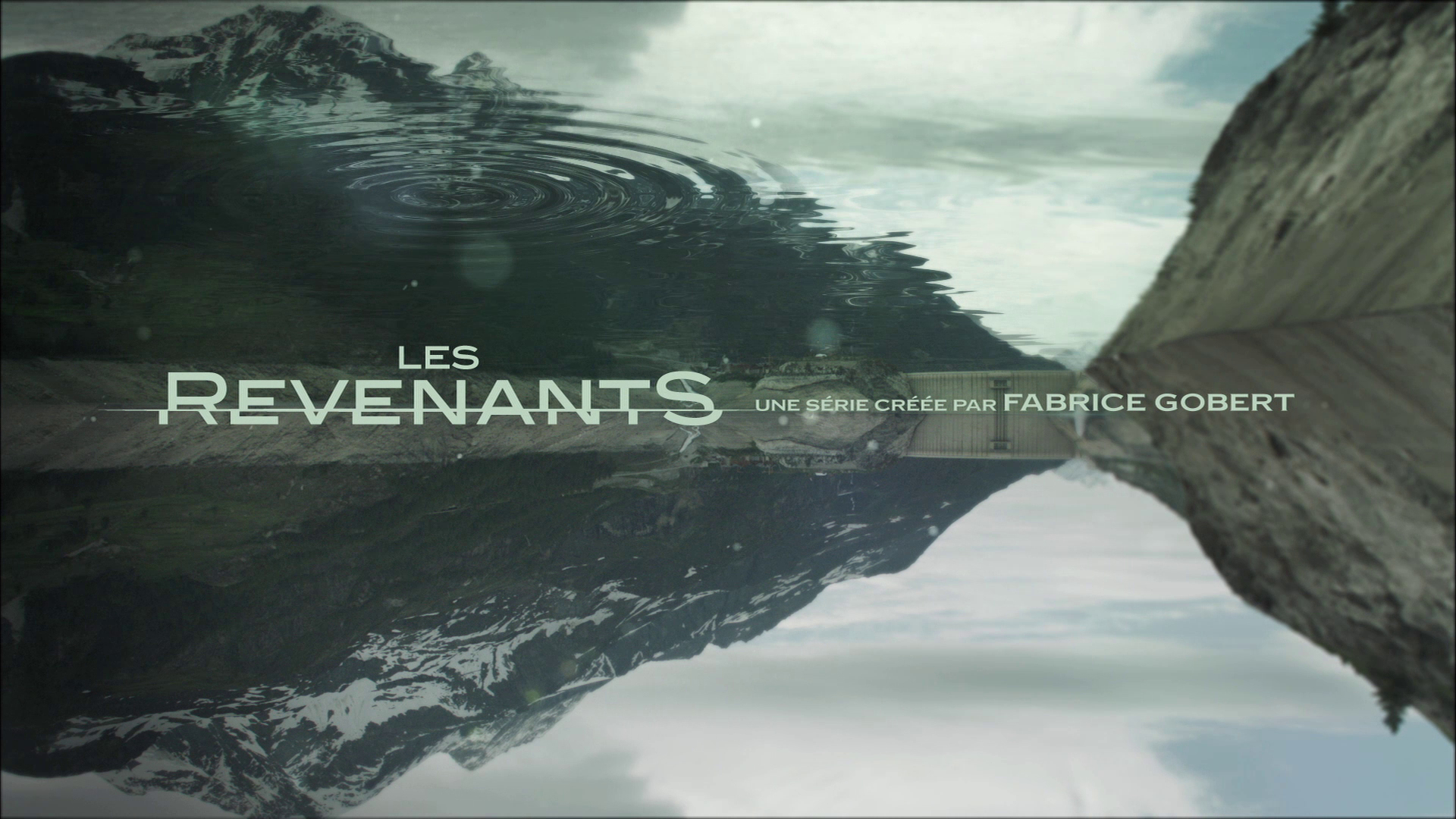 It was while in conversation with some locals in Paris, that a French colleague of ours said that she did not like French movies because 'nothing ever happened'. We laughed because it was something the whole world knew. In fact this is what some people like about French cinema. But despite this, we would not have expected a French person to admit to this fact. Les Revenants is not one of those films. Well not quite!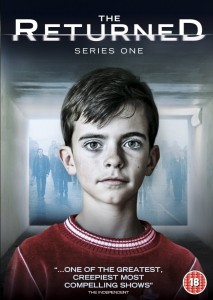 The English titled used for this eight part series is – The Returned. Not quite a straight translation of the original French title.
It seems that the French may have been very aware of the criticism, that not much happens in French films, and have as a consequence thrown all sorts of twists and ideas into this series.
But in the end, despite all the action, all the intrigue, all the strange goings-on, all the many things left unexplained, all the beautiful scenery and architecture, I would be so bold to suggest that we were left thinking – what was that all about? In other words – not much really happened.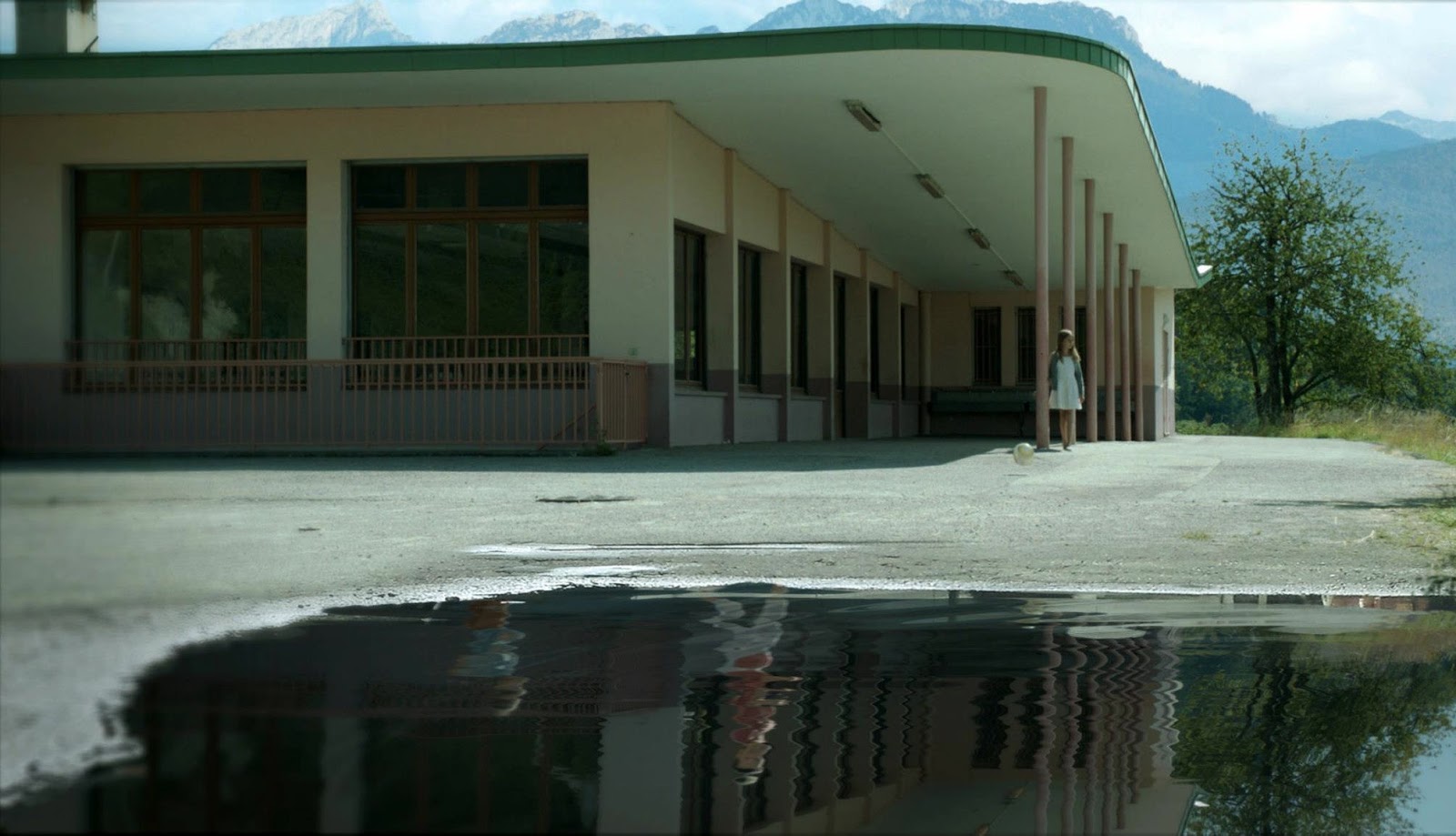 Despite any tones of negative in this review, please be aware that this series is to be enjoyed and is recommended that you get hold of a copy and take the journey.  It is just that I have not been able to join in the chorus of reviewers who have raved about it and some have even rated it as being the best for 2013.
It is good fun – not so scary. Intriguing but at times maybe a little too silly. As I suggested above, I think they tried a little too hard to make it complicated.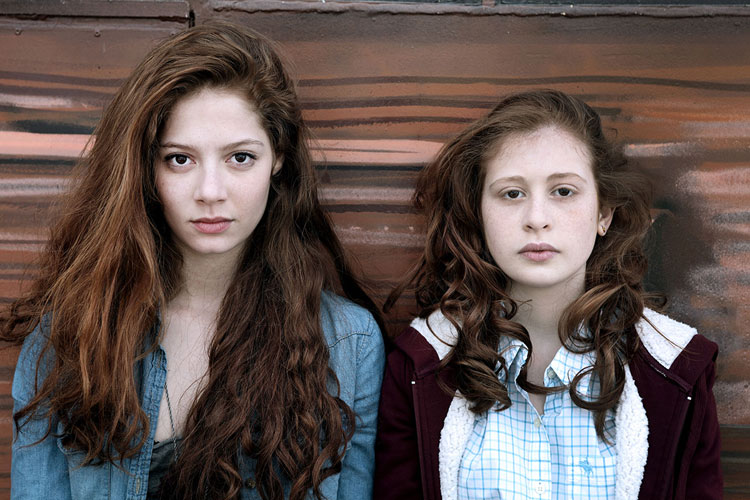 I admit to liking these stories about places where things are not quite right. It is usually a good platform for dealing with town and personal politics and the complexities of all of us. Family relationships in these circumstances provides many opportunities for tensions and then add on top of that all the spooky goings-on, and it becomes even more fun.
I'm not going to provide any spoilers. The simplest explanation of the plot is that in this town up in the mountains somewhere in France, people start re-appearing who have died for all sorts of reasons over many years. As each appears the story line is developed.
The framework used is that for each of the chapters one character is the main focus and their story adds another layer to the ever evolving tale of spooky things.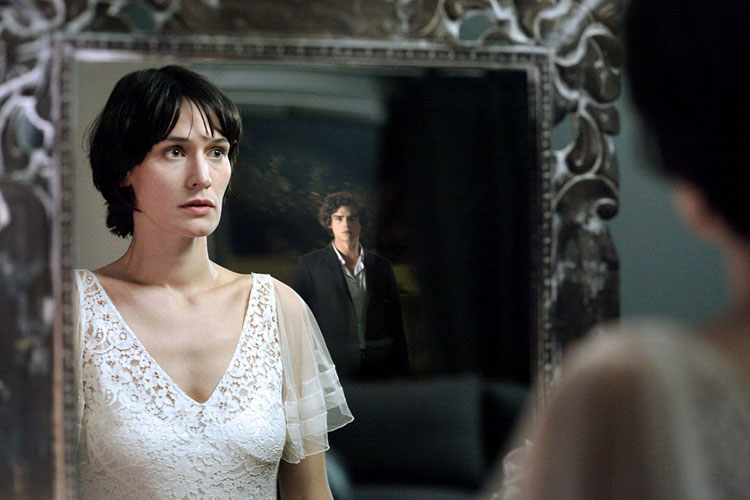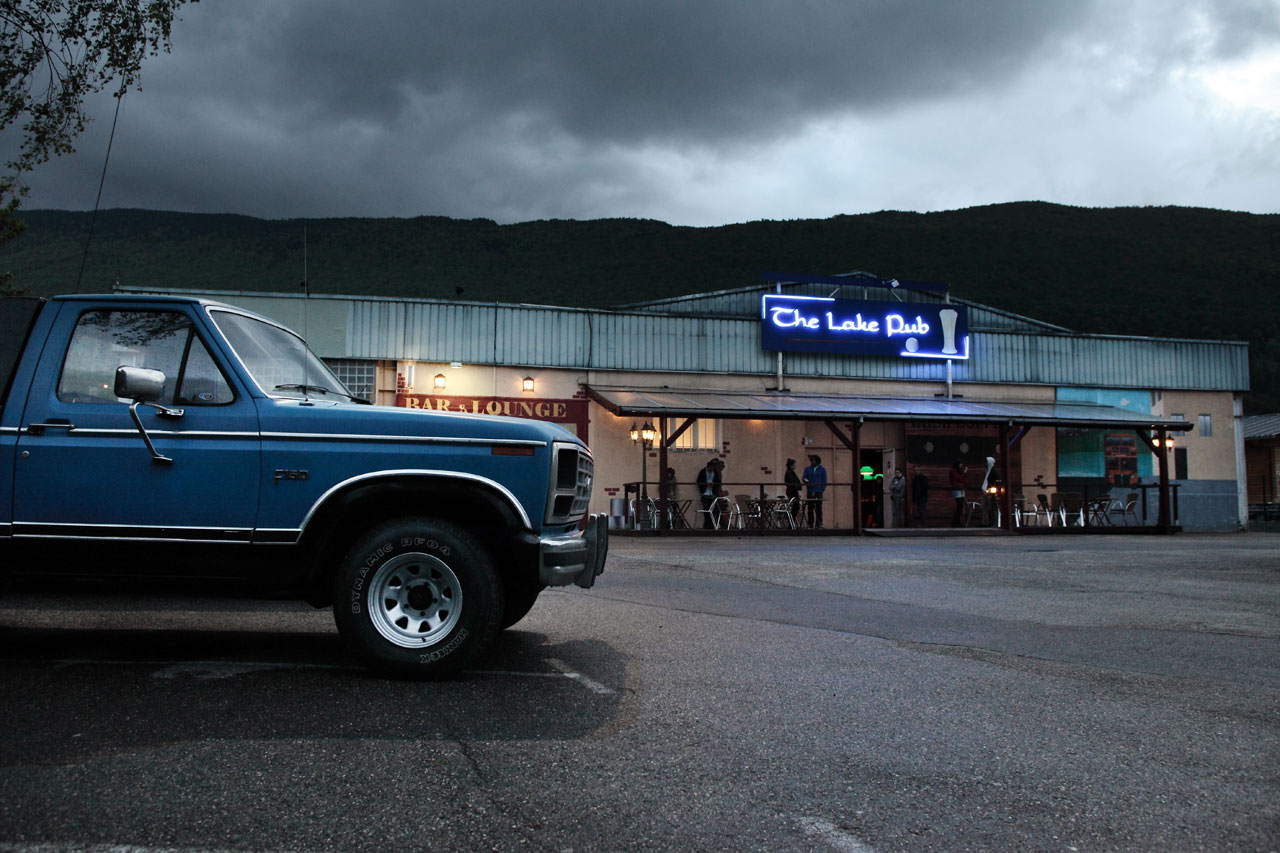 It is a quiet drama rather than a full on scary sci-fi series, so there's no need to hide under the covers too much as things happen. One or two short scenes were a touch gory, but other than that you should be able to sit back and enjoy and be intrigued. Hopefully you will not be like me and laugh at things occasionally.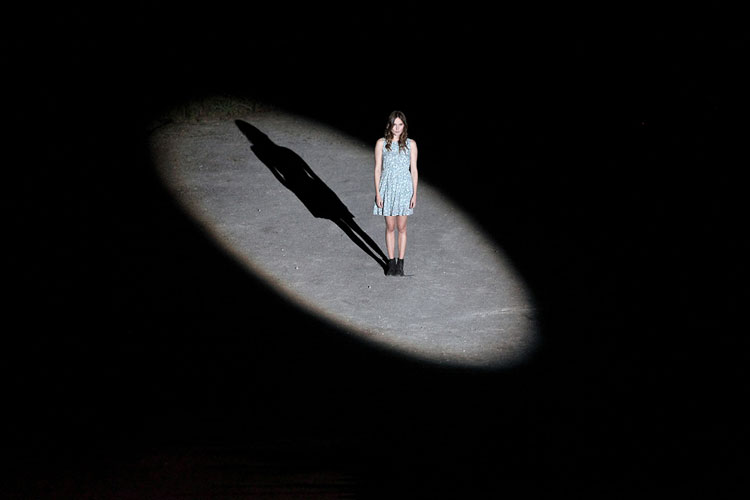 It is to be enjoyed for its cinematography, the sets, the good acting (most), and that very French touch in how people react to things and look at each other. It is a very French take on the story with just a touch or two of Hollywood.
There's another series on the way but we may not see it till later in 2015.
Buy the DVDs and watch it all in a short space of time – such as over a week.
——————————————————–
Recommended: rating 7/10
——————————————————–
Paul Costigan, 6 April 2014