Review: Swedish TV series on DVD
The Fjällbacka Murders – series on DVD 2012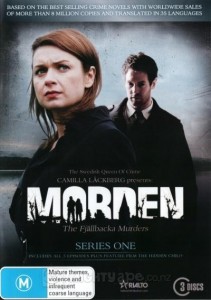 This DVD set is more good TV viewing from northern Europe. The series is in six episodes over three DVDs. The main scene is the Swedish coastal town of Fjällbacka – click here for Wikipedia.
The author, Camilla Läckberg, is an established author and this series is her latest. Click here for more on the author. I recommend this series. There are good characters and the settings are fascinating, although I do wonder how they mange to get so many fine and sunny days up there on the coast of Sweden.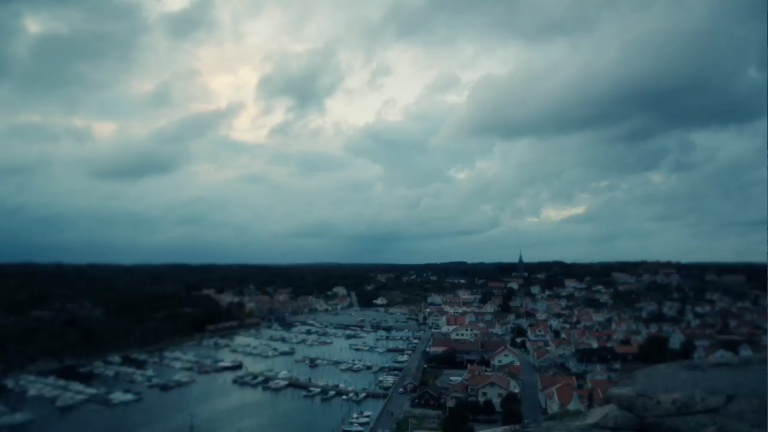 This TV series, correctly titled,  Fjällbackamorden began in August 2011 was based on the characters from Läckberg's novels. However the stories are new, with actors Claudia Galli and Richard Ulfsäter playing the married couple Erica and Patrik.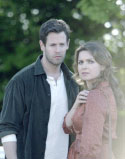 Erica is a local author and crime writer, who has a nose for real life crime and for getting involved and often being the one to spot that final clue. Patrik, her husband, is one of the local cops.
You take to this couple and wonder about how they live in their town with so many murders happening around them.  But hey, that's all good crime fiction. But I am now thinking of writing The Dickson Murders. Not sure if that works?
This is not a revolutionary style of script, but it is all good fun and great viewing. Even though there's many murders along the way, the violence is not explicit.
I note from some online information that there are ten episodes with another two for the cinema. Not sure what happened to the other four TV episodes. And I cannot see any mention of any more even though this series is titled Series One. Let's be optimistic.
——————————————
Recommended: Rating 8/10
—————————————–
Paul Costigan, 16 August 2014