Review: TV on DVD
The Eagle A Crime Odyssey, TV 2004 – 2006, now out on DVD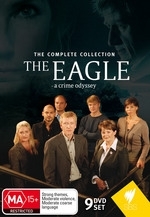 This is another nordic television series. This pre-dates The Bridge and several others now well-known. According to other online news the series has been shown a couple of times on SBS in Australia and was very popular. I actually chanced upon it and settled back to watch and became impressed very quickly. It is good. We liked this a lot.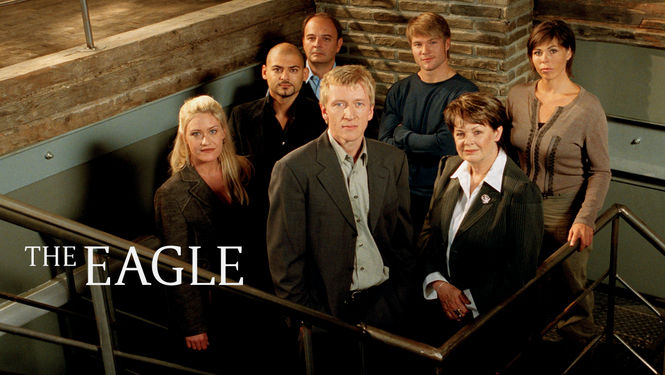 The series has a well written script but every now and then it slip ups and something happens that it just a little beyond the pale. It is a good real-life fiction of a special unit within the Danish police force.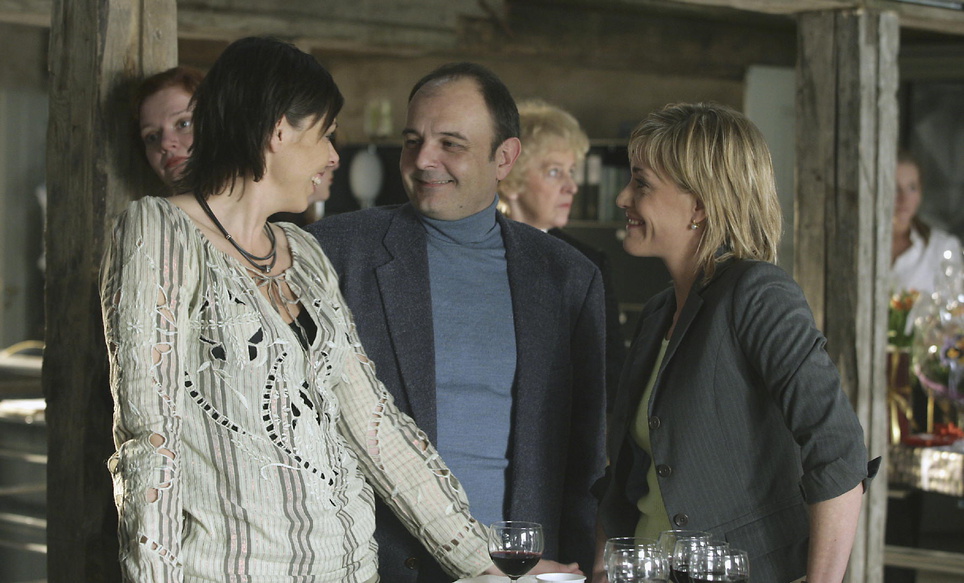 Across the nine discs, there are about 12 different main stories with an element of the former often flowing into the next. Personal stories develop alongside the main events but not too much to interfere.
The main character is Halgrim Hallgrimsson, who is nicknamed the eagle. As with so many crime fictions, he comes with some personal problems. In this case there are things back in his Icelandic background that haunt him; literally!  At time of writing this, I have four episodes to go and I am guessing that whatever the Icelandic ghost story is all about is to be revealed soon.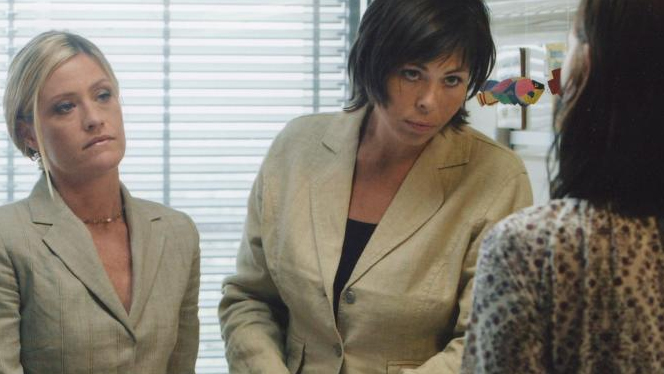 There are a couple of strong female roles. So the balance is not too bad.
As I stated earlier, this series pre-dates some of the now more famous ones. Part of the fun has been to see some of the stars of the later programs show up in this one in very small supporting roles. The new office for the special unit is in a re-used warehouse and the building adds some enjoyment to the viewing.
Because the series is dated 2002-2006, there is some technology that has dated. For instance, this is just before the first smart-phones. The mobiles are those flip mobiles and they occasionally use a communicator. All of this technology was soon to be blended to form the first iPhones.
For us down here in Australia, this series provides lots of opportunities for armchair travelling as the program wanders all over capital cities in Danmark, Norway and even into Germany and other places.
The theme song is not good and by the end of the series the mute button was very handy.
Putting the theme song out my mind, The Eagle is good to watch and is very enjoyable.
————————————-
Recommendation: Rating 8/10
————————————-
Paul Costigan, 26 August 2014