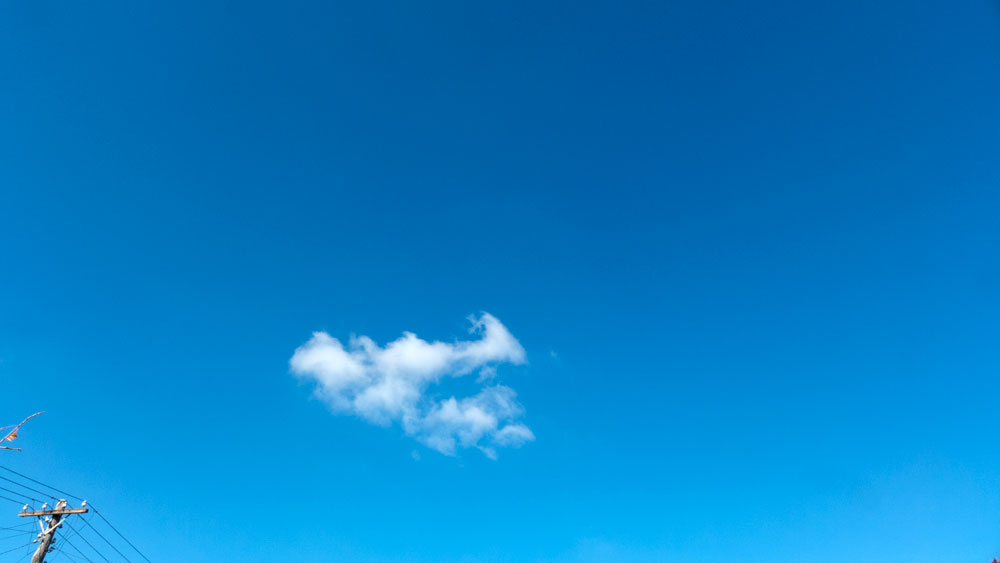 Here's a worrying view on Trump and the efforts to deal with climate change.
Then there is the statement by Trump that 'The concept of global warming was created by and for the Chinese in order to make US manufacturing non-competitive.'
Click here for an article on Eureka Street.
Of course we have our own Trumplet here in Australia in the form of Malcolm Tony Turnbull – who is doing his best to thoroughly make sure the country is Turnbulled.
and then for the Chinese view on Trump's comments  – click here.