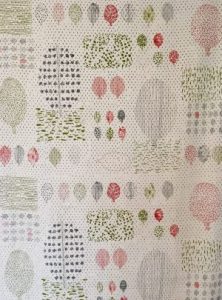 The art work by Annie Trevillian plus others..
Here's a review that points to the great work being done by artists working within Megalo – a Canberra based open access print workshop. Click here.
One day soon I must tell my version of Megalo when I worked for the organisation as it was then from 1986 to 1991.