Tag Archives: Braddon Bowling Club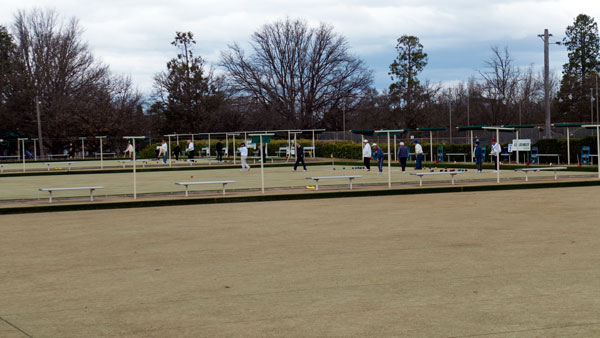 The Canberra City Bowling Club site in Braddon has now been the subject of articles across several blogs.
This is the question (what is going on?) residents around Braddon had hoped to be answered when they attended a developer initiated information session on Thursday evening 8th December.
Continue reading More on the Braddon bowling club development →
This is a tale of an entrepreneur, a tree and a possible (lost?) good planning opportunity.