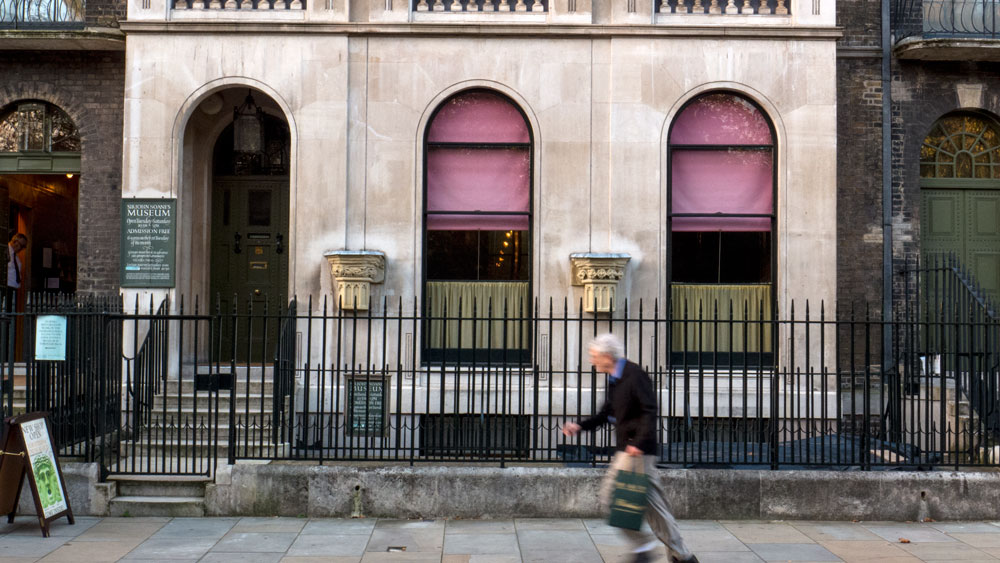 I have been to London many times. Somehow I had not managed to find my way to the Sir John Soane Museum London until my most recent trip.
I have to now recommend this to anyone with an interest in London, architecture and art. Or simply interested in a wonderful experience. It will be worth it!
We were apparently lucky when we visited. While the museum is not high on the usual tourist' spots to be visited, I have been told that the queue can be long at times. Not so when we arrived. A couple of minutes and we were in. They restrict the number of people allowed inside at any one time and it becomes obvious why very quickly.
This is Sir John Soane's original house as he left it to the country. The spaces inside are not big.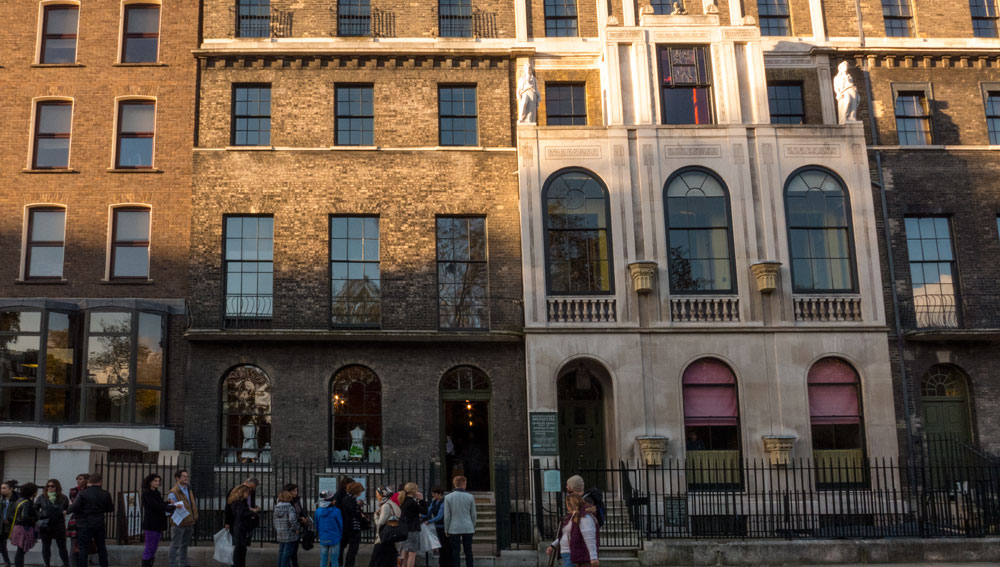 But you have to go just to see the basements. And even better, they have just announced that more of the house has been restored and is now open to the public. Click here.
For more on the museum – visit their site – click here.
——————————-
for more on architecture – click here
Paul Costigan