Review: Music
Sade & The Hotheads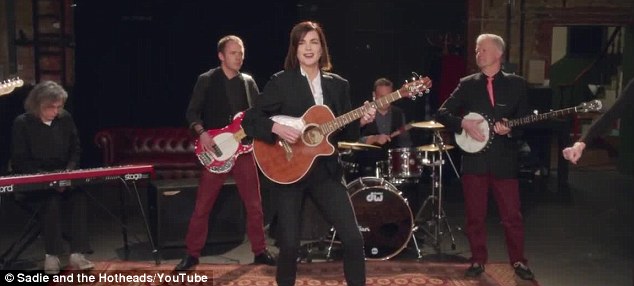 Creating some headlines, especially in the UK, is this folk rock, pop band of players. The music is mainly written by the band with the lead singer being the singer songwriter. The band has been around for a few years now and the lead singer, originally from the US, moved to London in the 1990s.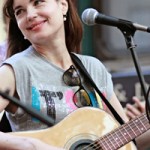 That lead singer is just a 'little' famous for another of her part-time jobs. It is Elizabeth McGovern, who has probably graced your screens as Lady Grantham of Downton Abbey.
The woman is having fun on the road with the release of their new album Still Waiting. That smile is the same.
I have yet to get an album but have been listening to YouTube and other presentations. It is best described as fun folk rock/pop. As the writer for most of the work, she is able to get inside the songs and tells the story – or two.  I say again, it is music to enjoy.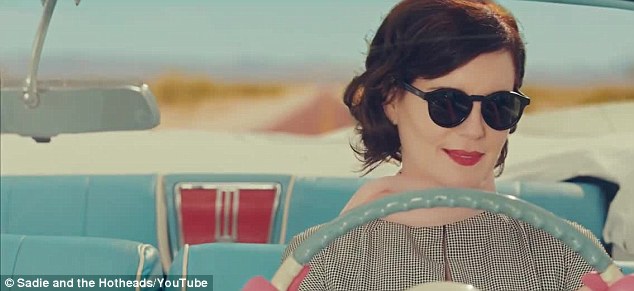 My recommendation is to have a look. I may change my recommendation once I have the music here to listen to more often. Meanwhile – here's a few from their online presence.
Everybody's Got A Song (from the new album)
Nothing New (from the new album)
The Cow Song
Live – All My Sins
——————————————-
Recommended: Rating 7/10
——————————————–
Paul Costigan, 16 March 2014