Rosalie Gascoigne at The Goulburn Regional Art Gallery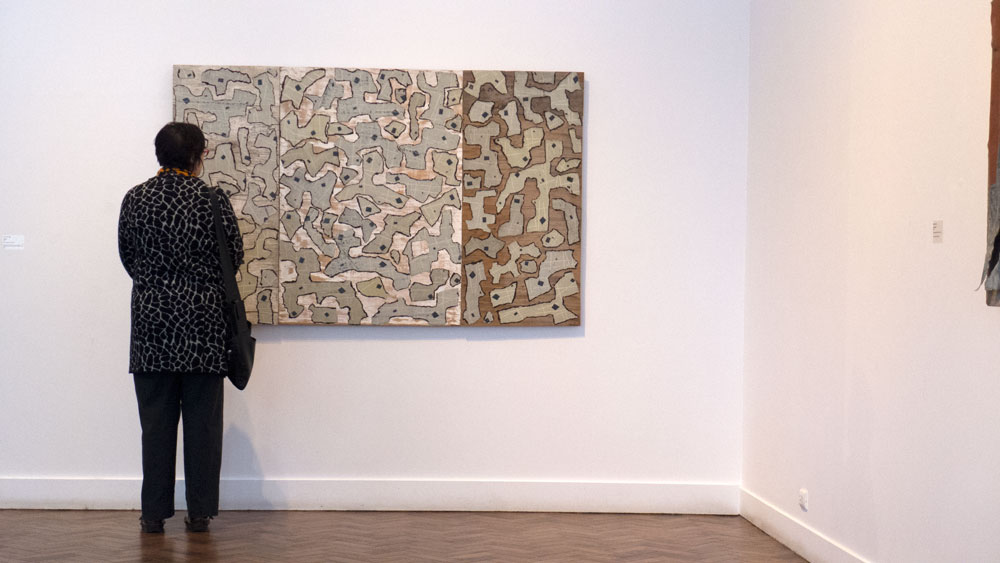 The views of Lake George on drive up to Goulburn were very dramatic on the day we travelled north to see the Rosalie Gascoigne exhibition at the Goulburn Regional Art Gallery.
Having had the experience of seeing the clouds and mist meandering about over Lake George and the surrounding hills, it was with some joy that we noted the title of the exhibition: The Daylight Moon, Rosalie Gascoigne and Lake George.
The exhibition includes several works from private collections as well as a few from public art galleries—a total of eleven.
It was great to spend time with this selection of Rosalie Gascoigne's assemblages. It is indeed a beautiful group of works.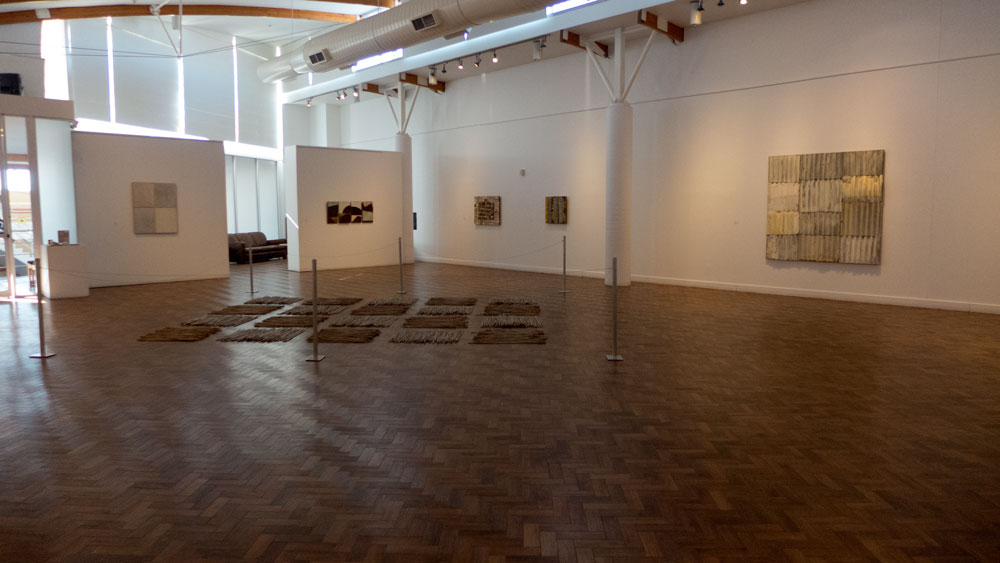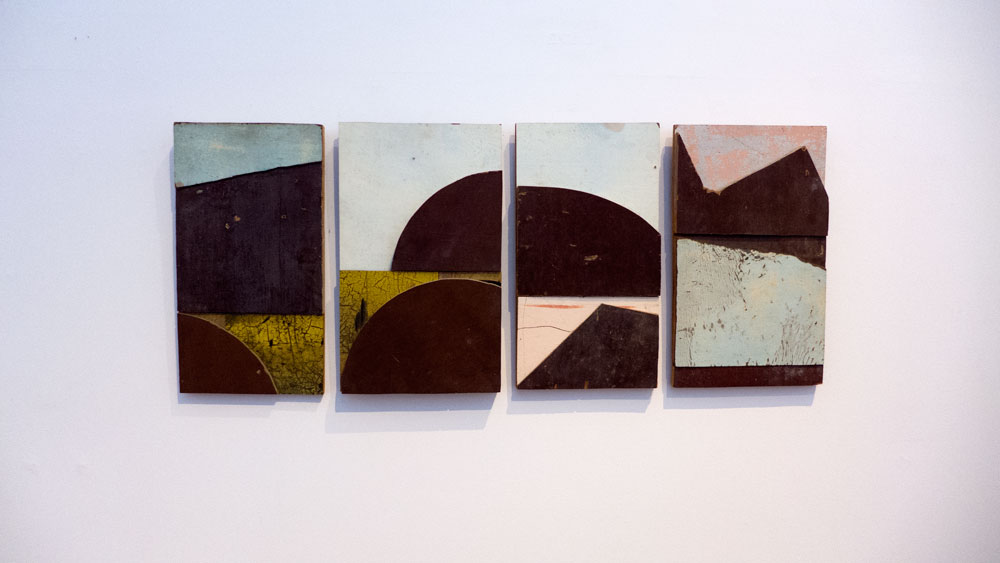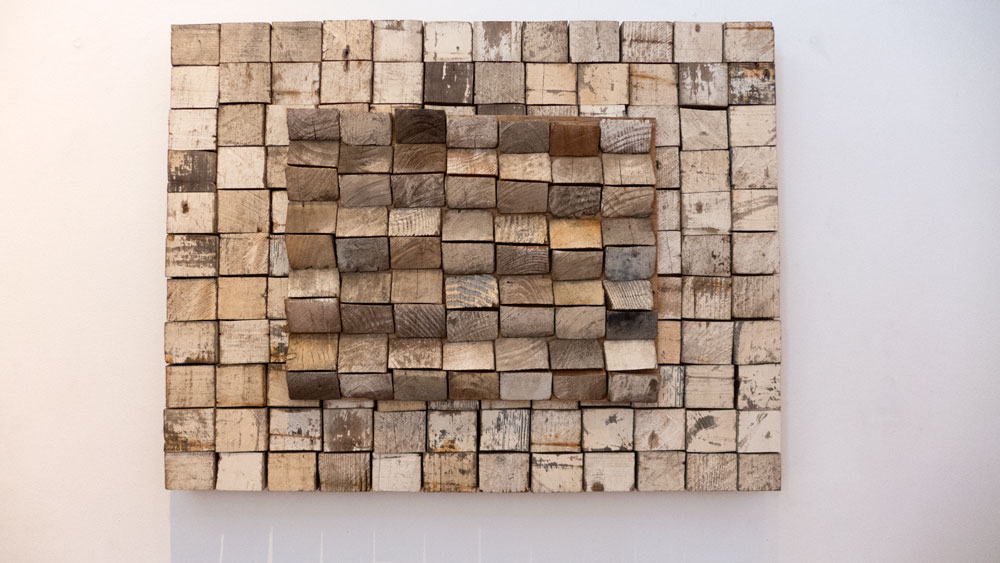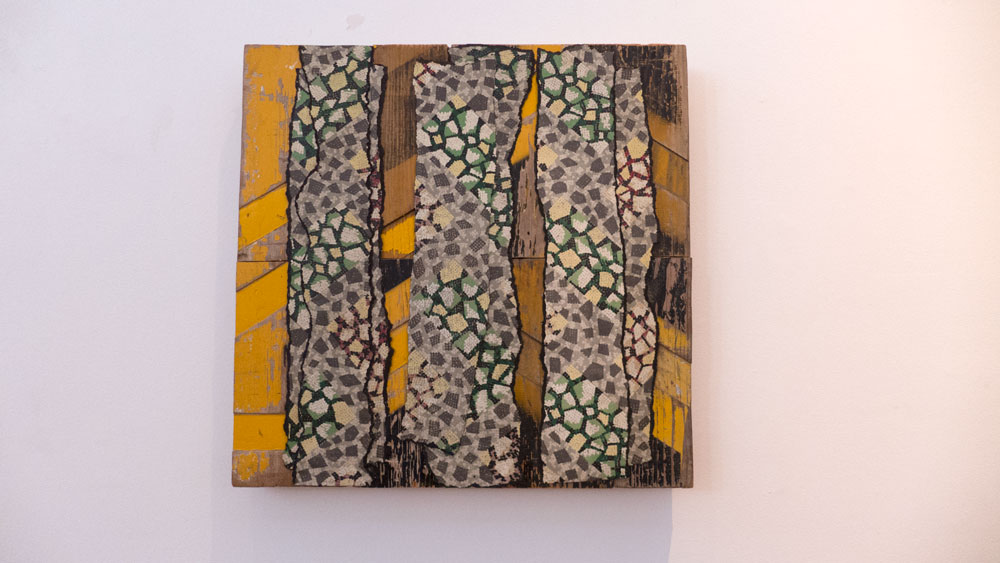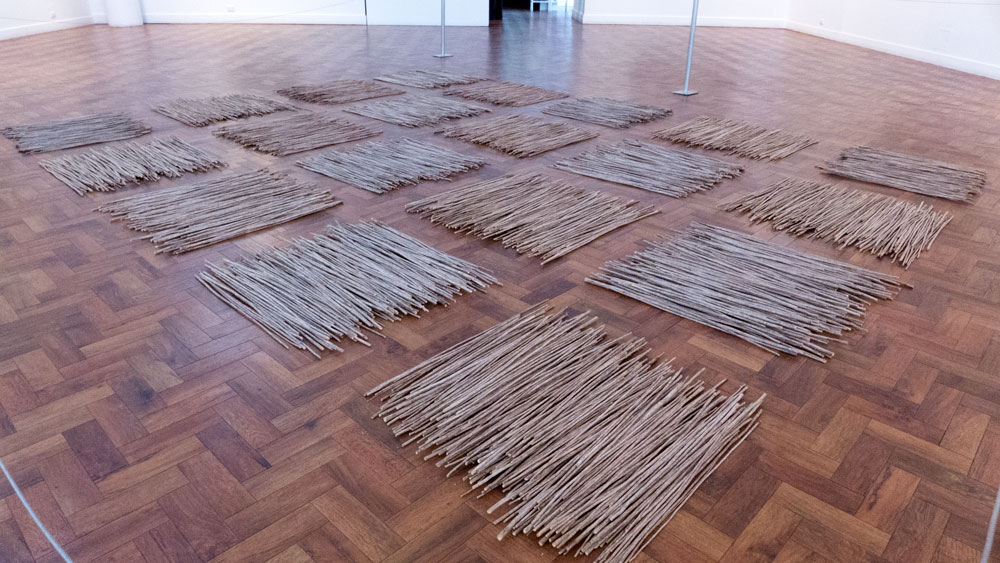 The National Gallery of Australia owns a another wonderful work titled: Suddenly The Lake.
Here's video on the work:
If you are anywhere near Goulburn, I strongly recommend a visit to the gallery to see this exhibition. You have to see the assemblages in real life to really appreciate this woman's talent. To have this small number is also a great advantage as you are then forced to spend more time with each one and then to go around again several times. It is worth it. And several will now return to private collections, and the others to store rooms, so the chances of seeing these again is very limited.
To add to your visit, walk down to the centre of the town and have lunch at Rose's Cafe – on the south side of the park. Good coffee and food – no music to annoy you – and a busy and friendly atmosphere.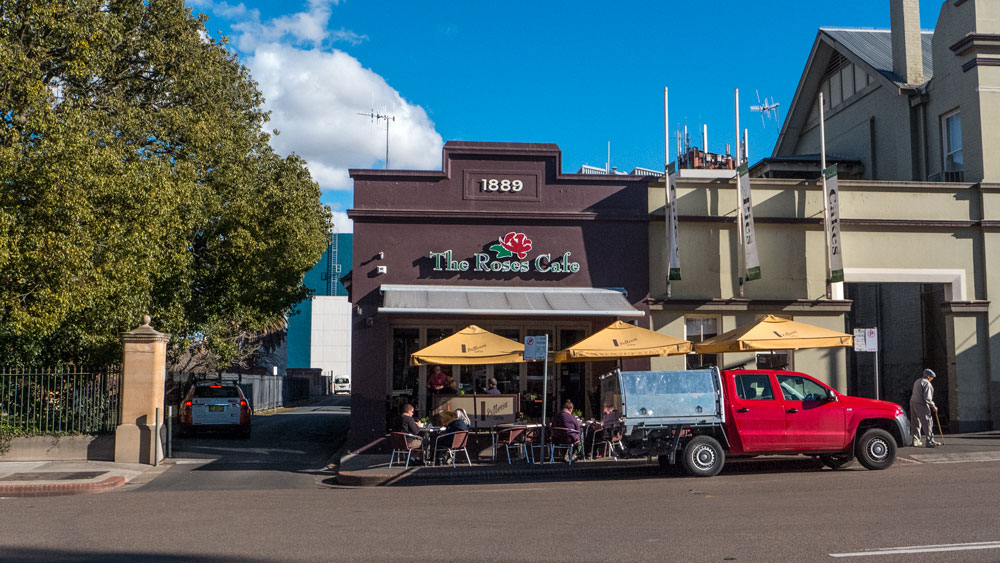 The exhibition is on at the Goulburn Regional Art Gallery till 22 August 2015. Well worth the visit.
Recommendation: Rating (Exhibition) 10/10 – beautiful!
——————————————-
Paul Costigan