TV Review: River
A new six part series shown on the BBC late in 2015. Totally recommended.
This is not quite your usual detective drama. In fact it is so good, that I along with a couple of commentators hope that they do not try to make a second series. It was a great series and the ending was very complete – they do not need to revisit this story.
Many contemporary police dramas have the main character as being somewhat damaged by past events and for some reason many of them spend a lot of time driving around in the countryside chasing after criminals. This one is in central and east London, and the city shines.
However, the main character John River (Stellan Skarsgard) does have a problem that he is dealing with – but I cannot let you in on that as that would be a spoiler. But let me say this – that 'problem' makes the show rather ta success han being an annoying distraction.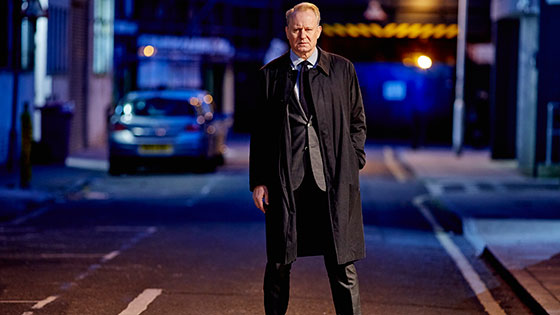 The other main character is Nicola Walker. This is the role she must have been waiting for. In this program she lets fly with a wonderful performance.
As you may have gathered there is a twist to this detective story that reveals itself in the first episode and continues to intrigue throughout.
And I dare you to guess who did it! I was close but not quite right.
This twist to the story almost qualifies it to be considered Nordic Noir – and then they have the Swedish born actor Stellan Skarsgard as the main character. Nope – it is English and written by the very talented Abi Morgan – who has delivered several wonderful TV productions such as The Hour.
Highly recommended: four (maybe five) stars.(out of five that is)
———————————————-
Paul Costigan