Trump and on not being inattentive and indifferent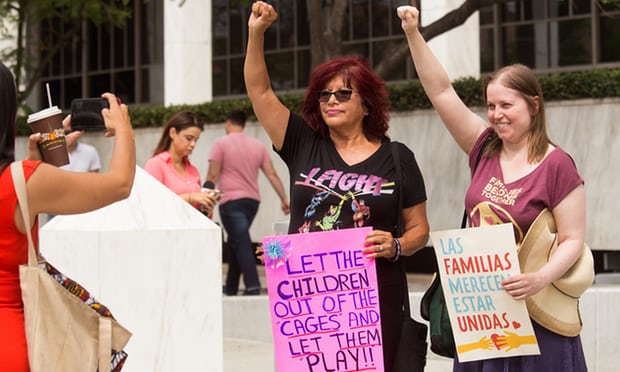 Rebecca Solnit has written about regimes such as Trump's do not last forever.
Now is not the time to be indifferent and inattentive. Now is the time, as millions of people are doing, to step forward and  use all humane means to bring about change – to see him gone.
Click here for the article.