Review: Visual Arts
The Refusal of Time by William Kentridge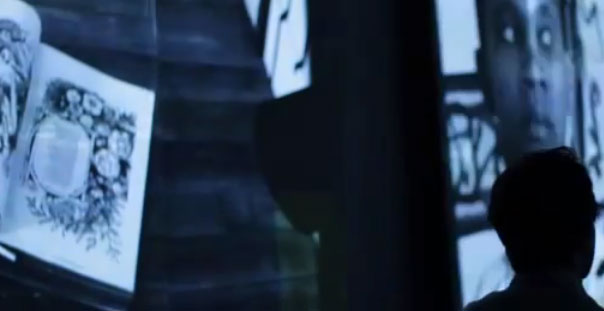 I have reviewed some work by William Kentridge earlier. click here. At the time I was not taken by the video productions. They just did not do anything for me. I agree with Andrew Frost who has reviewed the new work at the Perth Festival. There are lots of interesting bits but the whole thing did not get his tick. In fact he outright states  that he does not like it. This is unusual in a visual arts reviewer these days.
here's the piece by Andrew Frost of the Guardian
http://www.youtube.com/watch?v=OkAKQejQHhw
and just to add to the review of the work – here's a you tube presentation of views from other visitors. They are more in praise of the work.
I have seen several Kentridge videos over many years. The last ones were at the NGA. They have many things happening in them. There are probably many layers and hints of different events or people and/or statements about issues. But on the whole, I have yet to feel engaged beyond that initial curiousity. They are not works I would return to see again.
One final note, in the first video there are words from the curator. One day we will have to put together a piece made up of a that wonderful 'art speak' used by these curators.
———————————–
Paul Costigan, 24 February 2014