Music to be enjoyed
Caitlin Canty sings Neil Young's Unknown Legend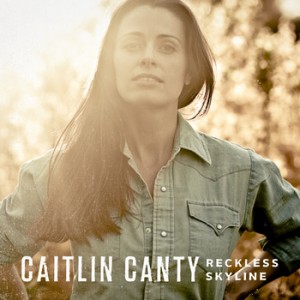 I noticed a rave review online for a singer I had not noticed before, Caitlin Canty. After some further research and listening to the online samples, I  dutifully downloaded her music to hear the whole album.
All was going OK, but I was not that enthusiastic on the first listen. No worry, this often happens. I was about to put aside for the night – when I came upon the second last track.
Hmm! I know that song from somewhere.
That's a Neil Young song!
The song is Unknown Legend from 1992  Harvest Moon, Neil's 12th Album. I played in several times, and while I was yet to be over impressed by the rest, this treatment of this song was wonderful.
Here's a live version of Caitlin Canty doing Neil's Unknown Legend.
Very nice! I wonder what neil thinks as I know he often enjoys other musician's versions of his songs.
here's the album version:
But wait there's more…
Why not have a listen to the original? Here's Neil live with Unknown Legend.
all good fun!
and if you are interested in Caitlin Canty – then try this link – click here. There could be a review of this album later depending on what a later listen delivers.
——————————————–
Paul Costigan