Review:
Music
Music of Patty Griffin
Over the last decade I have dipped in and out of the music of Patty Griffin. Americana and some country music and several in between are some of the many lines of my music interest. In this case I do like the concept of Americana meets Led Zepplin!
Yes Robert is Patty's partner. Here's a couple from her current album, American Kid. Robert appears on several of the songs.
and there's more..
My most listened to Patty Griffin CD at the moment is Children Running Through (2007). Some of the tracks still send shivers down my spin. Great with headphone on. There's such a range of emotions behind her words and delivery.
Here's a review that says it all.
I agree: Rating 9/10
and for Robert Plant and The Band of Joy (yes that's Patty Griffin to his left)
http://www.youtube.com/watch?v=Q0XW_Mi-Iqs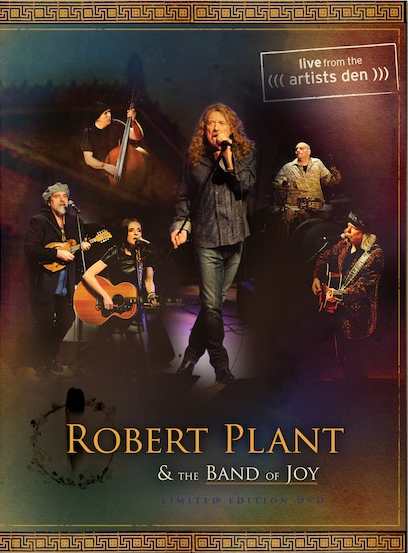 The DVD of The Band of Joy Live at the artists den is a good buy. and yes they do Satan, Your Kingdom Must Come Down – the theme song for the TV series The Boss.
Robert Plant has been busy of late what with revisited Led Zepplin , the Band of Joy, touring as a single artist (and few friends), and the collaborations with Patty Griffin.
Lots of things to enjoy as Led Zepplin meets Americana and they take in a little folk along the way.