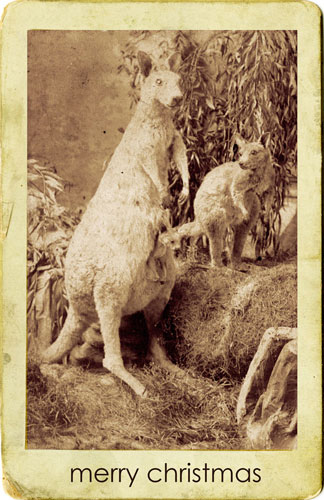 The Hong Kong Malls went out big for the buck this year.
Check out this link (click here) plus the video below:
and a couple of years ago, we were in Japan just before Christmas. It is very commercial and non-Christian. This person sums it up nicely.  Unlike the west, the Christmas decorations disappear immediately after the 25th.
Merry Christmas