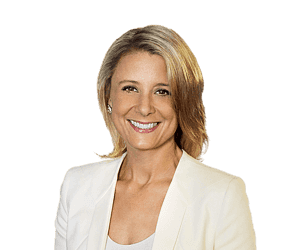 It has been interesting to watch the political responses to the decision by the Irish to back marriage equality. Sometimes a writer's opening lines hit the nail on the head.
These lines are on the top of an article by Kristina Kenneally in The Guardian:
As an Irish Australian, I'm proud to be Irish.
As a Catholic Australian, I'm not proud at all to be Catholic.
As an Australian, I'm just gloomy.
click here for her views on Marriage Equality in Australia.