Singapore:

where to go with a MacBook Pro problem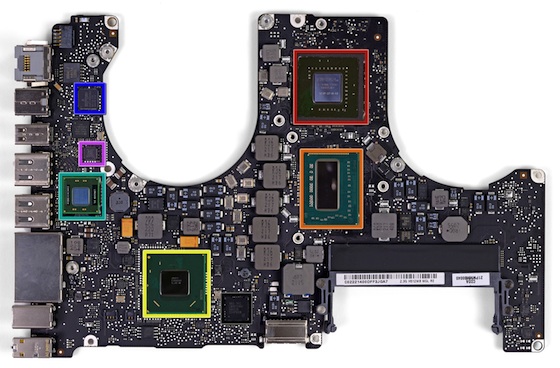 Most Apple computers owners know that serious problems rarely happen to their mac computers. BUT when it does it helps to know where to go for that much-needed assistance.
We have been in Singapore and suddenly one of our Macbook pro computers decided to turn off. It looked like a power failure rather than disc problem. Luckily we have friends here and the text messages were immediately circulated asking for guidance.
All the advice pointed to the need for an immediate visit to the Funan DigitalLife Mall, 109 North Bridge Road Singapore.
Given it was already Sunday evening – we took a chance and took a taxi over to the recommended Centre and got there just minutes before they closed (8pm).
She assessed it on the spot as being a failed motherboard and took it away to have it repaired, hoping to have it back by Tuesday evening as we were due to leave Singapore on Wednesday afternoon. We crossed our fingers.
She rang after lunch today (Tuesday) and I now have it back here all fixed.
The shop is on the third floor – it is called Mac Win – and they are very helpful.
Highly recommended if you find your Mac is in trouble while in Singapore.
Here's a link to the Funan Mall – click here – although I do not see a link to Mac Win.
Their phone number is: 6333 3518
————————————————–
Paul Costigan 14 October 2014