Review: TV on DVD
Line of Duty,
series 1 & 2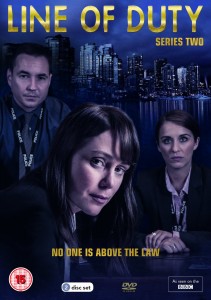 Here's a totally recommended program for those who like their police dramas with a few twists and unpredictability in the endings. This comes highly recommended for binge viewing of the two series of six episodes each. The first series has been out for a year or so, with the second series  a recent release. Series three and four have been booked for production. Highly recommended and best of luck trying to pick the ending, particularly in series 2.
The storyline involves an internal investigation unit with the police force. This comes with the usual tense relationships, some undercover work and loads of intrigue. The first series was very good and had to be seen in quick sessions to follow the complicated plots. While the series was a complete story, a few stray story lines then overlapped into the second series.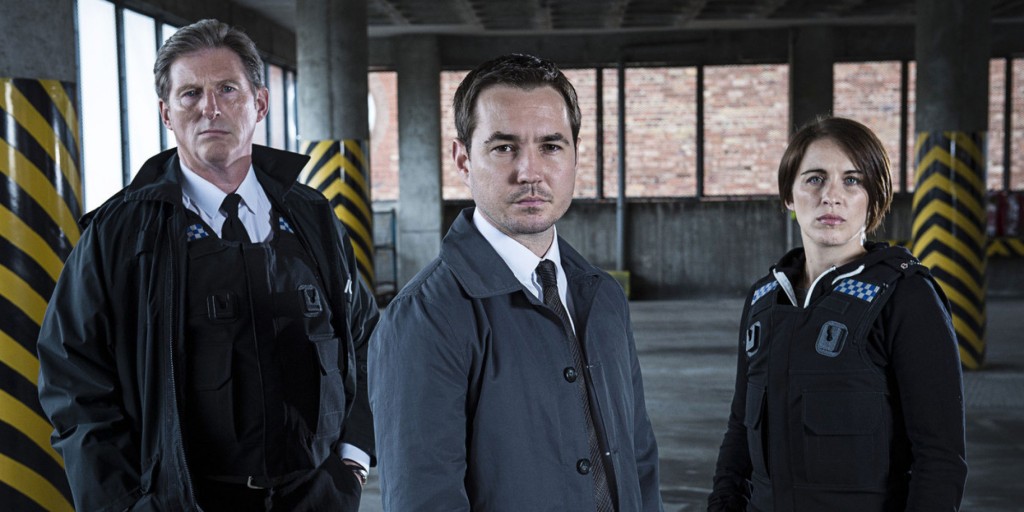 The three main characters within the unit are brilliant. I am not going to provide any spoilers, so you will have to watch the series to enjoy the character development and the twists in their involvement with events as they roll out.
If you start with series 2, there are a few links back to series 1, but not enough to hinder your understanding of what is going on in this series. In fact because of the time difference between the series, I had trouble remembering what some of the story links were from the first series.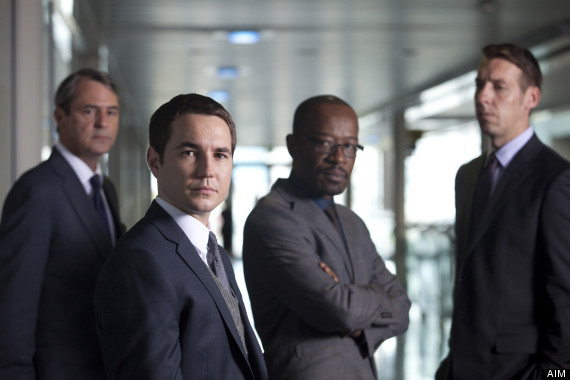 As I have hinted at above, in series 2 there are many twists. At times, I thought maybe just one or two too many. The writer sucks you in and off you go being fooled into what is going on. The last episode is full of action and has more twists and revelations. However, yet again, a few issues and situations are left out there unresolved to be picked up by the next series. But then again, life if full of unresolved issues.
Series 1: Recommendation: Rating 8/10
Series 2: Recommendation: Rating 9/10
——————————————
Paul Costigan