Notice: Music
New Album forecasted for Leonard Cohen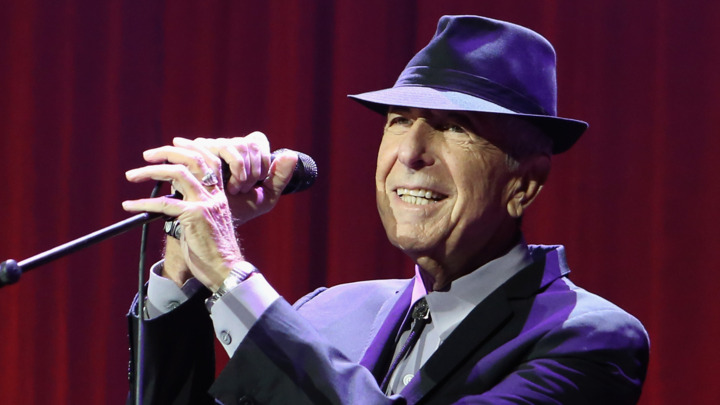 Yes Folks, maybe some of you thought that Leonard Cohen's 2012 album, Old Ideas, may have been the last album from this genius. Not so. L Cohen has announced that there is another to be released just after his 80th birthday this year, 2014.
Apparently L Cohen made the announcement in person to the guy who has run a website since 1995 about Leonard Cohen and has kept people up to date on events. Mr Leonard Cohen went to him to thank him for all his support over the years and told him about the new album.
We all knew that Mr Cohen was a real gentleman. And this is yet one more incident that demonstrates this. Besides, anyone who wears such fine clothes and those wonderful hats, must be one of the good guys. Oh Yes! His music is wonderful as well!
Here's the notice from Rolling Stone about the new album – click here.
Here's a few samples:
 —————————————————-
From his 2012 Album, Old Ideas: Show Me The Place
From his 2004 album, Dear Heather: Because of
From 1984: Dance Me to the End of Love
Here's one that is very appropriate today as it was in 1992: Democracy
Last one for now: This one is one of theme songs of my life – oh how I have sung this to myself (or very loudly at home) so many times before many meetings and other events with no so nice people!
And there are many many not-so-nice people out there!  First We Take Manhattan
 —————————————————-
Paul Costigan, 12 August 2014