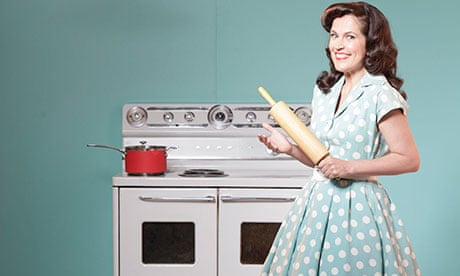 The interviews on the ABC program Kitchen Cabinet are in some cases simply soft propaganda for particular politicians.
The most outstanding case of the program being used for their own political purposes was the one that featured Scott Morrisson.
That's the same politician responsible for the payment of people smugglers to take people back, the same politician responsible for the condemning of people found to be refugees to imprisonment in inhuman concentration camps.
In the program he set out to show his more human side.
All nasty people apparently have a more human side. I did not expect Annabel Crabb to ask confronting questions but when she was confronted with answers that were pure avoidance – she should have queried his answers.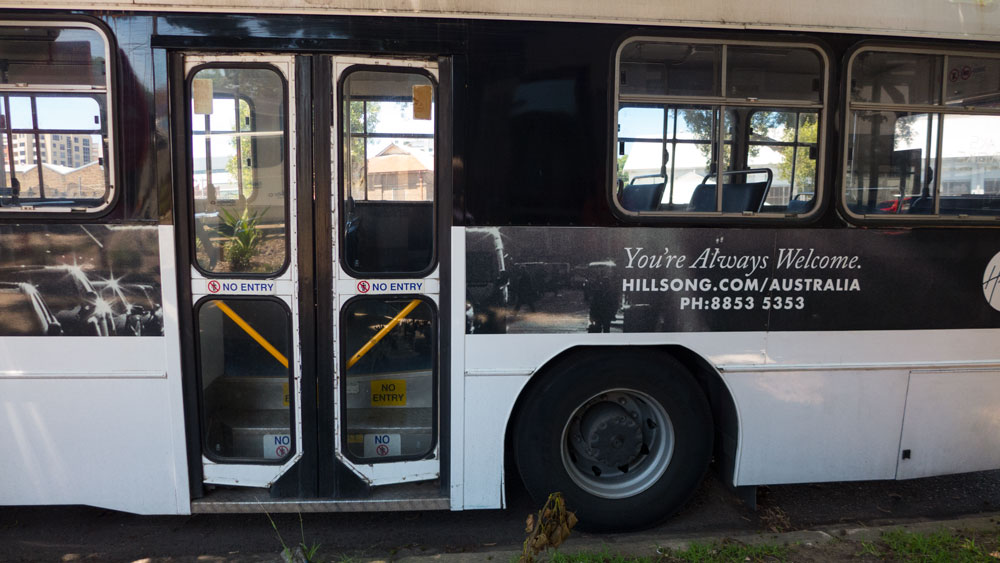 For example – apparently Scott Morrisson can divide off your religion from his political life. What rubbish! He uses it all the time to justify his decisions – such as on marriage equality.
Meanwhile he is proud to be an active hillsong christian, while he justifies sending people to and keeping them in off shore concentration camps. Did she ask him about that connection?
That programs was worth watching simply to see the depth of dishonesty on display.
Annabel Crabb defends her actions – click here.
—————————
Paul Costigan