News on murder drama on TV/DVD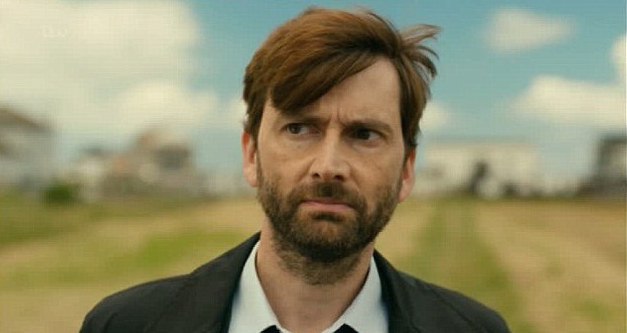 I can recommend this blog site to anyone interested in TV dramas, in particular the murder mystery genre. The blogger talks about what is happening on UK TV but most of the comments have relevance to the rest of world, and right here in Australia.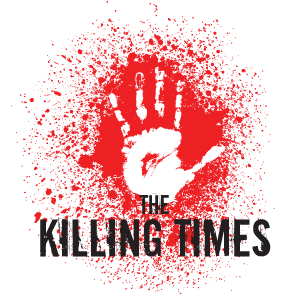 The  blog covers all the international releases and has loads of up to date news on programs. But if you are in Australia, watch out for spoilers as we do not see programs on DVD or live till well after the UK audiences.
click on the logo for the link.
—————————————
Paul Costigan