Opinion: The Australia's Treasurer's anti climate statements
Even when you know you have one of the most stupid governments on earth, it is still amazing when the Australian Government's Treasurer, Joe Hockey, says wind turbines 'utterly offensive'!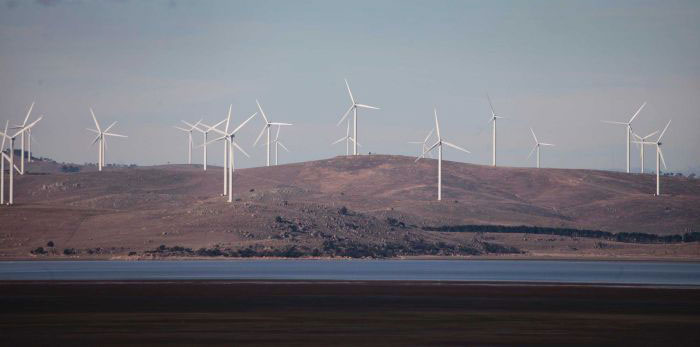 Read the article: click here
But wait! we have the solution for Joe. Let's get rid of those horrible things on the horizon.
and let's be real men and get back to real power plants that produce real electricity.
Here's how Joe would have it.
And let's change the name from Lake George to Lake Joe!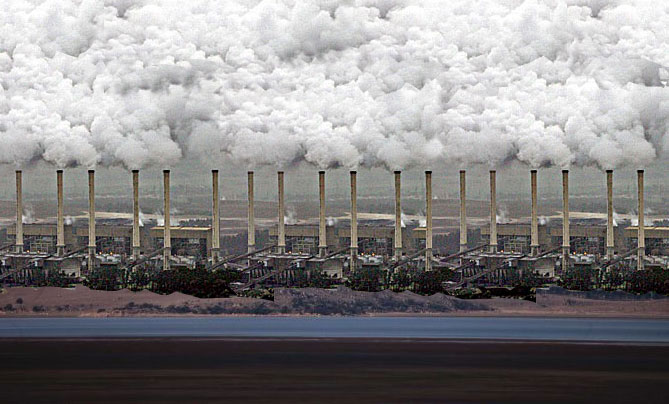 Big Coal on the horizon on the side of the lake. Now that's much better!
and more seriously – wind farms are quite attractive. This comes from a person who was born in sight of Port Kembla and the many smoke stacks. Which would I prefer? Someone at the Guardian obviously agrees – click here.
————————————————–
Paul Costigan 2 May 2014