Inequity and growth: International Monetary Fund paper
The IMF has been released that dismisses the ideological argument that redistributing incomes is self-defeating.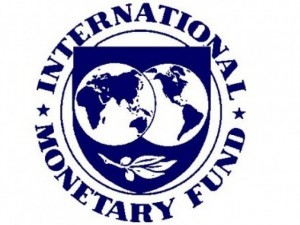 Following on from yesterday's post on this topic, I have to say I was taken back to see a report from the IMF on the subject of inequity and growth. The paper has backed economists who argue that inequality is a drag on growth in a discussion paper that has also dismissed ideological theories that efforts to redistribute incomes are self-defeating.
Reports from the IMF are usually about driving down the working conditions in order to achieve growth. This IMF report knocks those theories on the head. I am sure it will be ignored by many, in particular the present Australian government. Click here for the article.