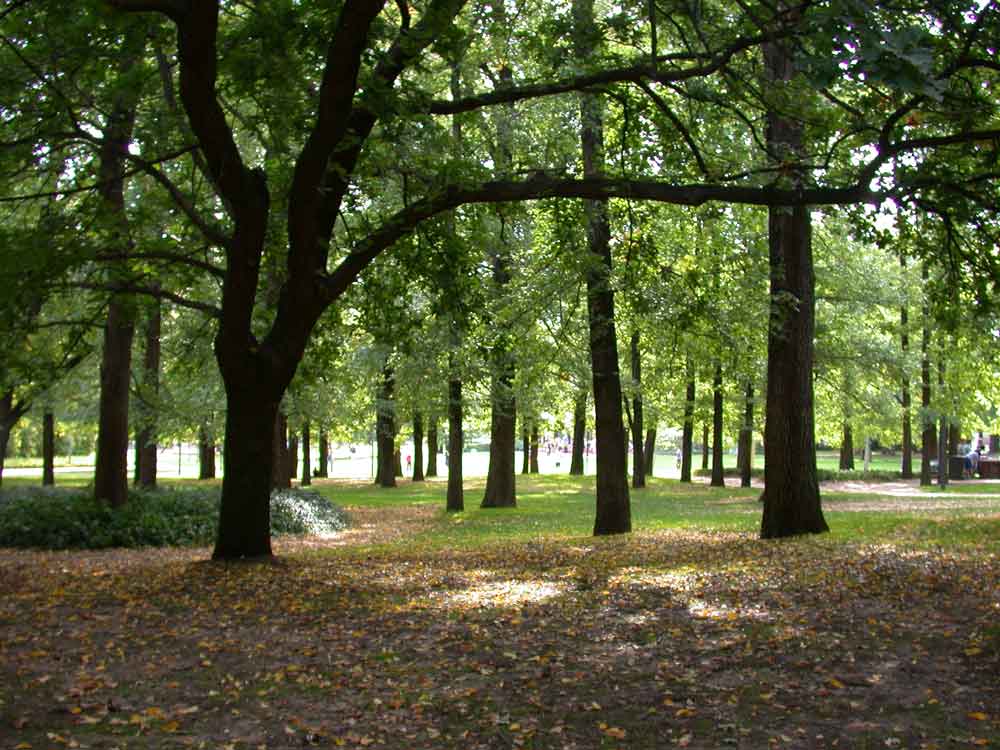 Here's a few links on current research and commentary on green spaces, our cities and health.
Houston's Big Green Transformation
We Must Better Communicate the Health Benefits of Nature
and the report that goes with the above – click here.
What Dose of Nature Do We Need to Feel Better?
Can a Professionally Designed Garden Add Value to Your Home?