Commentary: George Monbiot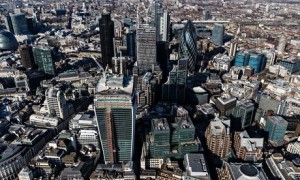 There are lots of good commentators out there who have loads of intelligent views to offer.
George Monbiot, author and contributor to the Guardian, is one of these  people.
I have quoted from George before and have a few of his books.
Here one of his recent articles: Sick of this market-driven world? You should be. Click here.
George has a website with plenty of good reading as well links to his books. click here.
———————————–
Paul Costigan, 15 August 2014