We are not there yet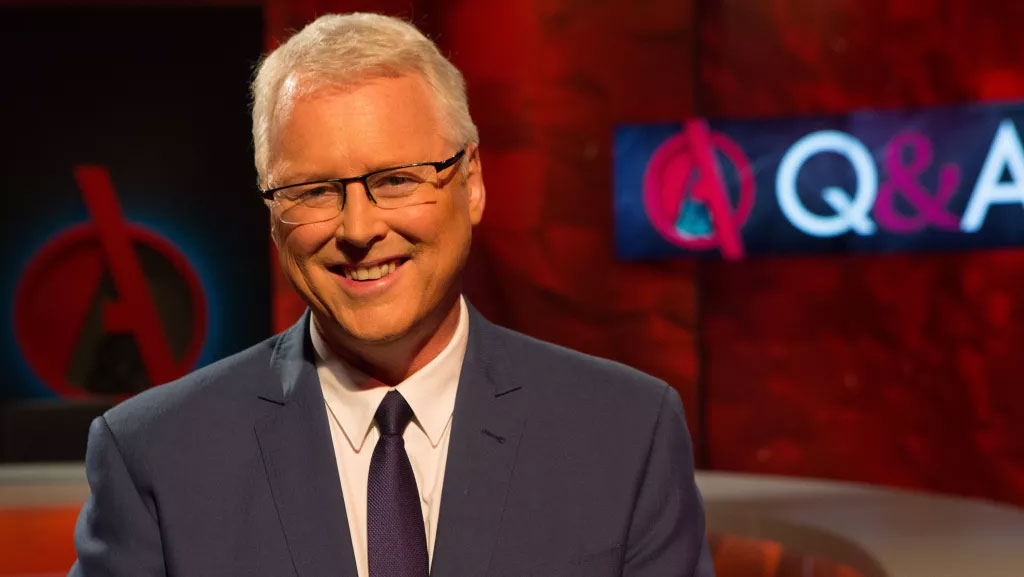 Sometimes we fool ourselves that equity is being treated seriously by most sector of society.
Sadly we are reminded that this is not so – or at least what is said is different from the reality.
Then there was the recent episode of the panel show on the ABC (Australia). A journalist set up a consultant to monitor the levels of equity in play. The results are shocking.
We are not there yet – by a long way.