Review: Food along / near Missenden Road Camperdown
Based on several stays along Missenden Road, building up a list of places to eat nearby.
IRO Cafe Restaurant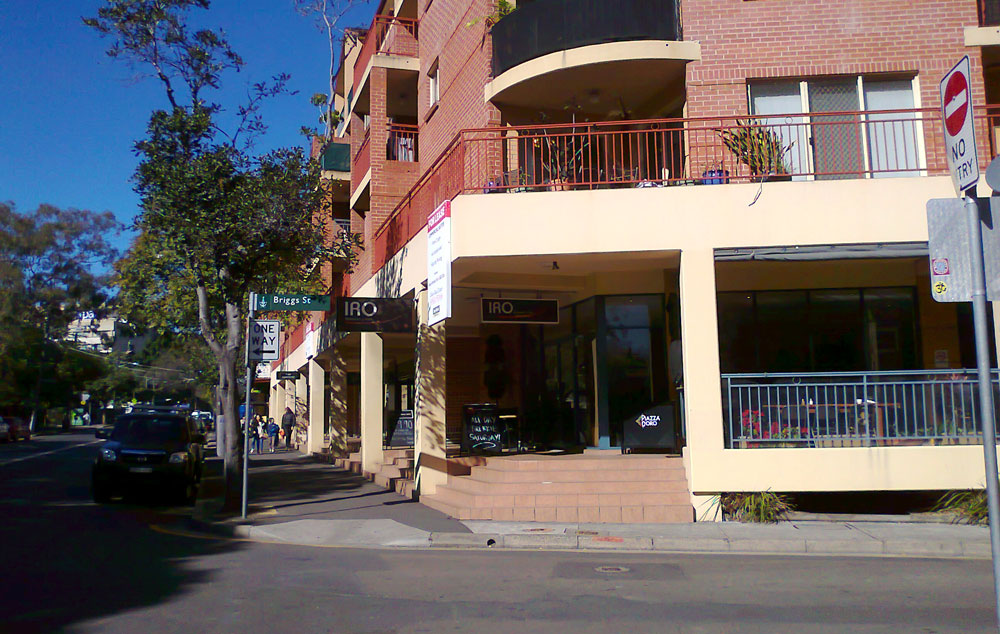 While the local hoards head for Deus for breakfast and lunch, the downside is that the place can be very crowded and sometimes noisy.
Meanwhile just up Missenden Road is one of the local gems for a good breakfast, coffee and service.
IRO is family run affair with a relaxed atmosphere and it's where local Italian families meet and have their morning coffees. There's also an outside area for those sunny mornings.
Good hot coffee. Generous unbuttered turkish toast  – with butter on the side. Everything you want with very friendly service.
IRO has all the basics for a good breakfast and has lunch time specials that are worth checking out. Highly recommended for breakfast. and again – good coffee.
Recommended: Rating 9/10
for more on eating along Missenden Road – click here
—————————————————
Paul Costigan, 8 August 2014