Opinion: It is hot!
Drought
I am writing this while the temperature outside is about 38 degrees Celsius. It is hot and dry in SE Australia and has been for weeks and it may be this way for a couple of weeks to come.
Australia had its 10 year drought and now the yearly temperatures have settled down to being the hottest on record. And it just keeps on being hot and dry. Yet the government does not think it there is anything to worry about.
The countryside is extremely dry. There has not been substantial rain for months. This has turned the country around here a very parched light brown colour.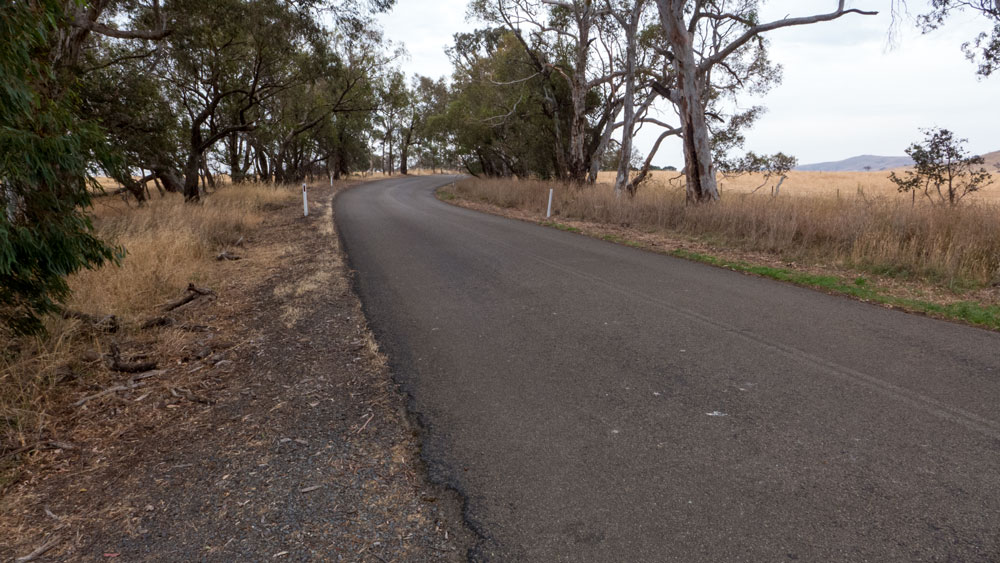 This is not much left of the greenery were enjoyed early last spring. Then the street lawns were green and the country as you drove through it was looking very healthy. In the last weeks the temperature outside has made it feel like an oven and the plants have been wilting.
How quickly it changes. Is this the start of another dry spell – another drought.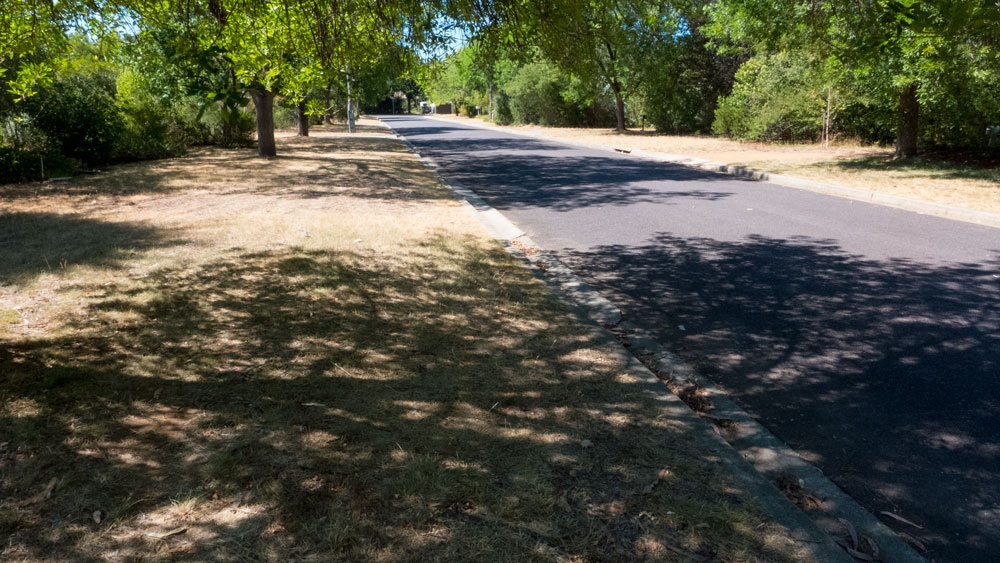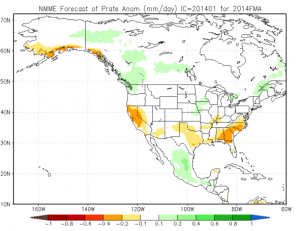 In the middle of all this desperation to be cool, and in anticipation of some decent rain soon (I hope), I have been following the dreadful drought on the west coast of the USA. California and the surrounds are in the midst of a severe drought.
and the headline on SLATE says: California's Devastating Drought Isn't Going to Get Better Any Time Soon
The epic California drought isn't through breaking records. Worse yet, it's still intensifying. Don't taunt this thing—it's a mean one.
On Thursday, the National Drought Mitigation Center upgraded about 9 percent of the state to an "exceptional drought," the organization's most intense level of drought severity. It's the first time that any part of California has registered an exceptional drought in the 14-year history of the NDMC drought monitor.
Now, 14 years is an admittedly short period of time. But thanks to the magic of science (and tree rings), we can now safely say that California hasn't been this dry since around the time of Columbus, more than 500 years ago. What's more, much of the state's development over the last 150 years came during an abnormally wet era, which scientists say could come to a quick end with the help of human-induced climate change.
for the full SLATE article  – click here
and another in the New York Times – click here
_________________________________
and more…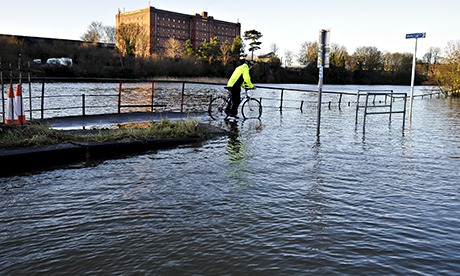 While this part of the world is most likely to be hotter and drier due to climate change, and Rabbott and friends would dispute this of course,  on the other side of the world things are a little different.
As reported in the UK Guardian, January was England's wettest winter month in almost 250 years, Last month's seasonal total was higher than any since 1767 and three times the average level. click here
———————-
Paul Costigan,  2 February 2014