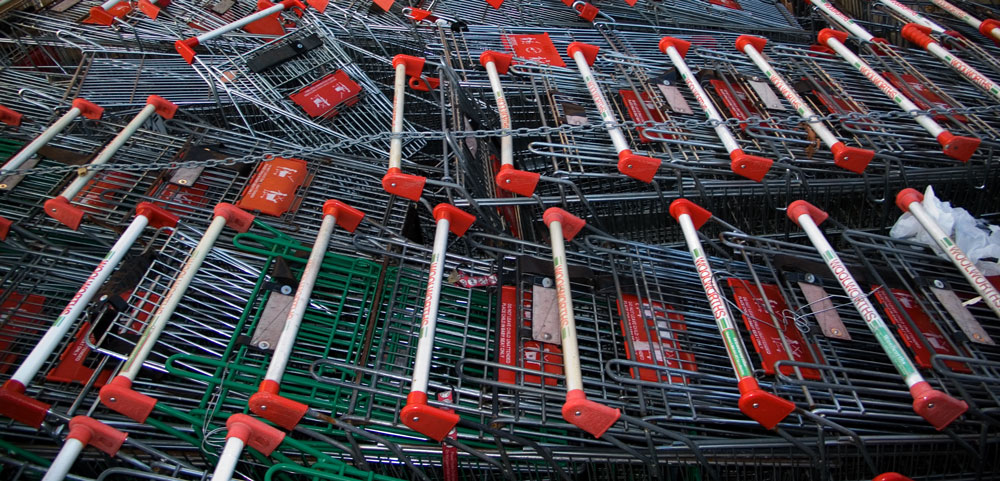 There's a lot of spin locally, and just about everywhere else, that we need competition in order to have even more choice.
Our planners and developers and development agencies are of one voice. And it's about the need for choice! More choice! and even more choice!
This need for more choice is apparently why we need even more shopping developments and why we need to allow the large supermarkets to drive down prices, and in the process kill of local farmers and manufacturing. If we believe the spin, choice and more choice is good for us.
I have never accepted such simple spin. There are a couple of articles appearing that feed into this debate and question the benefits.
Here's one – click here.
and another  – click here.
——————————–
Paul Costigan