There's still little trust in Canberra's planners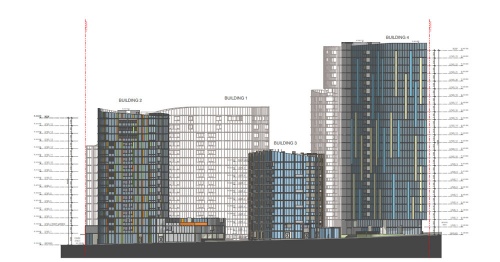 I have an opinion piece published in the City News based on the experience of attending a recent Woden Valley community meeting.
I have attended far too many such meetings over recent years. Each time I have witnessed spin being used by presenters.
During this meeting there was an enormous amount of 'not-quite-the-truth' and spin by property developers, architects and the government planners.
Rest assured there were many more incidents worth talking about – but I was restricted to the usual 650 words.
Here's my opinion piece based on that meeting – click here.
Meanwhile
Closer to home here in Dickson – the story continues about a proposed bad development in Dickson.