Music Review
Avonmore, Bryan Ferry, 2014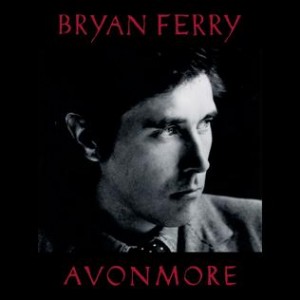 Bryan Ferry's album, Avonmore, concentrates on the failure of love. Obviously something to do with his most recent marriage and divorce. The music links directly back to former albums such as Boys and Girls (1985) and Bête Noir (1987) as well as Roxy Music's Avalon (1982).
The production is pure Bryan Ferry. His music continues. What's age got to do with it? He's 70 years young and still making music. Good stuff.
Ferry has brought in a host of musicians to provide that Ferry sound-scape. All this refined music does not interfere with his unique voice. You can pick that sound anywhere.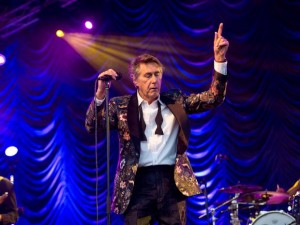 I was not sure the first time I played this; thinking it was simply more of the same. But after a few plays and some closer listening to the delivery. it has certainly grown on me. Of the ten tracks, only the last two are not written by Ferry. I love his versions of 'Send In The Clowns' and 'Johnny and Mary'.
Avonmore is definitely for those who are already fans of Bryan Ferry's later music. How newcomers will react I am not sure. Bryan Ferry delivers yet another sumptuous album of music.
Here's a live version of the first track – Loop De Li
I have looked through many reviews of this album, and they vary in their reactions. I suspect some are looking for new sounds. Other who know Bryan Ferry's music can see that he continues to extend his music production into new lyrics to deliver stories and sophisticated sounds to wash over you and appeal to your senses.
The cover photograph of Bryan Ferry on the album of Avonmore must be about twenty years old. He is aging gracefully but for some reason whoever designed the album used a portrait photograph to remind us what he used to look like. Or maybe that is what it is all about – Ferry looking back to younger days and thoughts of relationships that faded away.
As I said above — I suspect this one is for Bryan Ferry fans.
Recommended: Rating 8/10
—————————————-
Paul Costigan