Review: Visual Arts
Bruce Searle at Annandale Galleries, till 29 March 2014
This was one of those exhibitions that has a quiet strength. One wonders whether most will understand Bruce's way of seeing and take the time to engage with books of photographs. Click here for the Annandale Galleries link.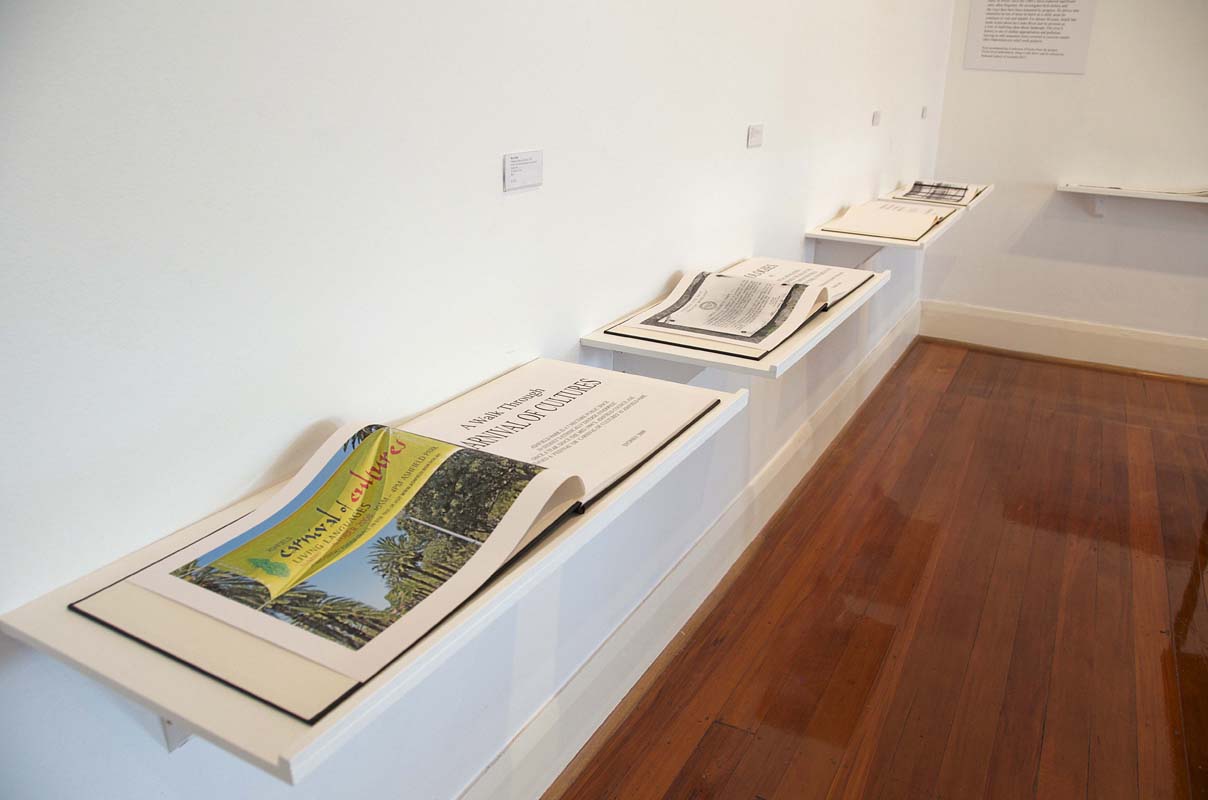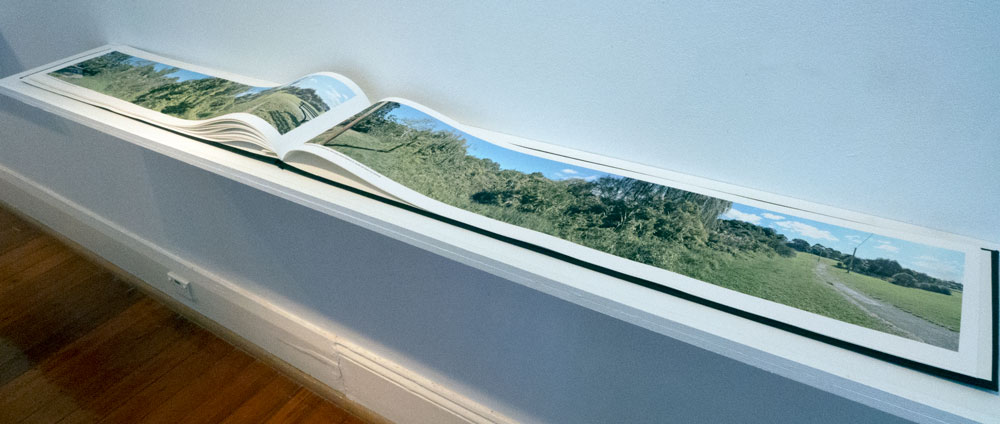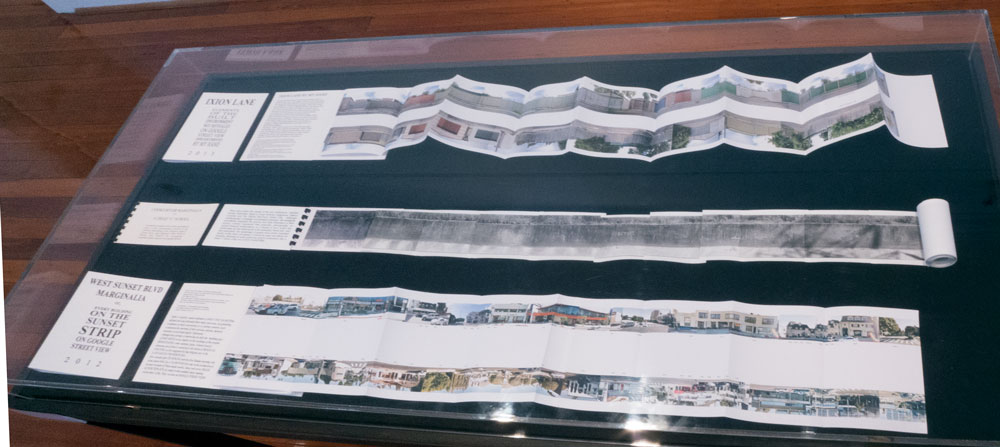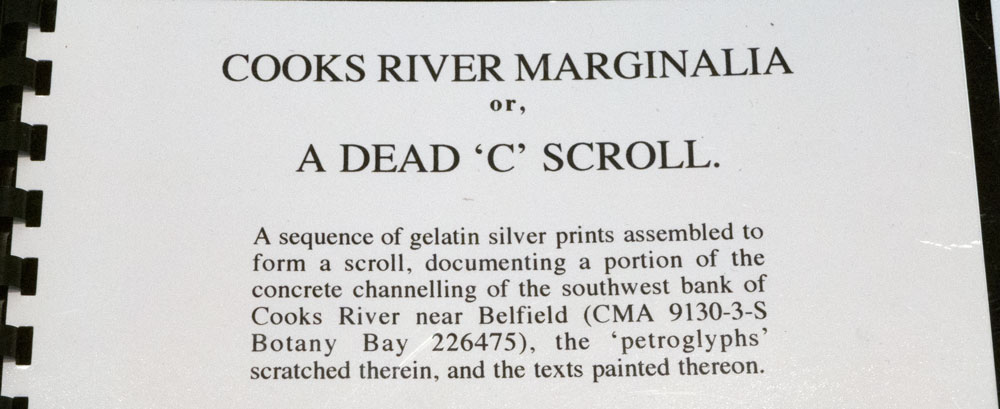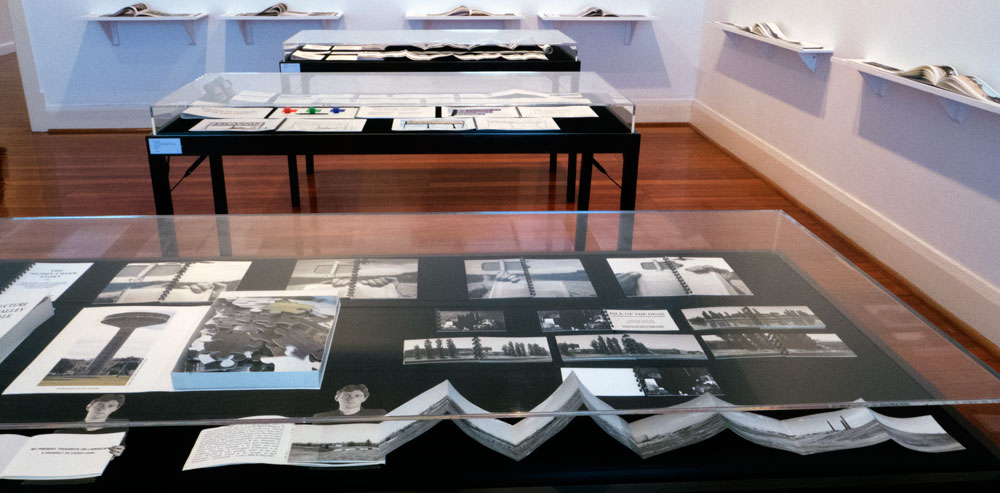 Bruce Searle's exhibition at the Annandale Galleries was mainly of artists' books of photographs, many in long landscape form. His subjects are usually significant sites that are not frequented by people as much as one would expect. For instance, the landing point of Captain Cook in Botany Bay is photographed as a lonely site with not much to be seen. Yet there are significant monuments here. For an important part of Australia's history, this site is very much out of sight and out of mind.
The subject matter of Bruce's way of seeing are those areas he has known well throughout his life, plus a few more outside Sydney.
I was really taken by his colour photographs, Parklands (Carnival of Cultures). (see the top image on this page). This one is not his usual style, in that his colour images are populated with locals at a carnival in the park. The people are doing what people do at these events: They are looking for something to do or waiting for something to happen.
One important ongoing series is his exploration of Cook's River that is located near to Sydney airport and then travels inland through many suburbs. His landscape work provides an interpretation of how this river has suffered and how actions have been taken by various locals along its path to bring it back to life.
As with all of Bruce Seale's work, it takes time to comprehend the subtleties involved in these landscape artworks. It is definitely worth the journey to wander though the books and join the artist as he has enjoyed and pondered the many complications of Sydney's landscapes.
Bruce Searle's artist books are something you can hold, then consume each image, turn the page slowly and then contemplate yet another aspect of his take on these landscapes. It is a wonderful aesthetic experience to travel through these pages.
Bruce's images are peaceful, they have a quite beauty,  but carry the big stick message for anyone interested in our built environment. Photography when done well is magic. Bruce Searle is one of those photographers.
Highly recommend you make a purchase and take one home to enjoy. Click here for Annandale Galleries .
————————————————————
Recommended: Rating 8/10
————————————————————–
Paul Costigan, 23 March 2014