Review: Breakfast in Mittagong NSW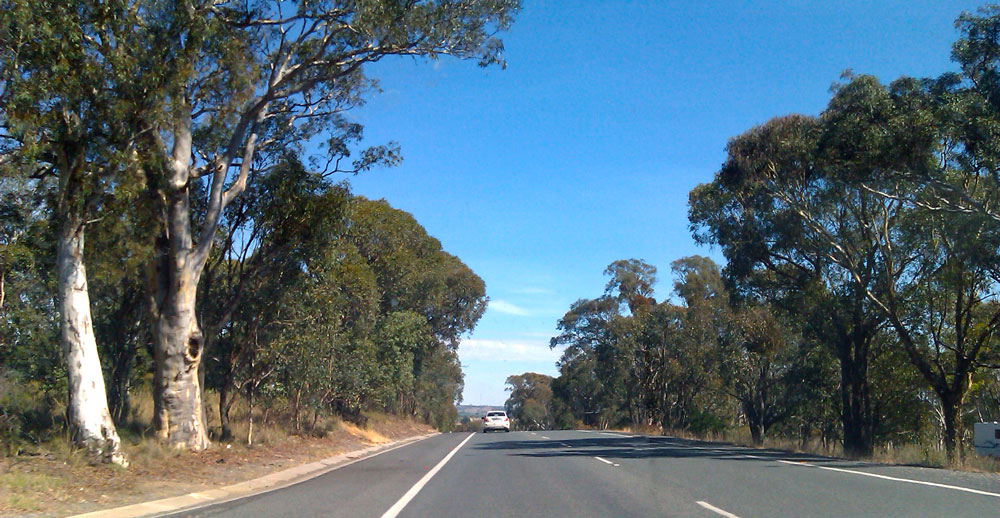 I have uploaded some  updates to my previous comments on stopping for breakfast in Mittagong. We stop for a break in Mittagong regularly on our journeys between Canberra and Sydney.
click here for the page about Breakfast in Mittagong with all the former comments and recommendations including some updates.
See you in Mittagong for breakfast some time soon.
——————————————
Paul Costigan