Commentary: Who is pushing Big Tobacco's lies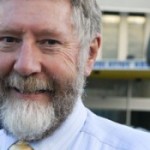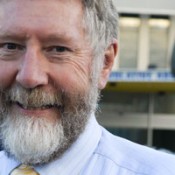 A good commentary online again from local, Michael Moore. He says: "Tobacco companies want to prove that plain packaging does not work because it is being seriously considered by other governments across the world."
Good to see these independent voices reminding us that corporations such as Big Tobacco have offshoots especially established and disguised as community or business associations in order to push the case for Big Tobacco. The current campaign being to prove that Australia's plain packaging does not work.
click here (see note below)
———————————————–
15 Sept: Since posting the link above, I have been alerted to the fact that the Michael Moore article has been taken down. I have no further information on this. Did Big Tobacco or the Retailers Association threaten to withdraw advertising – who knows?
I have highlighted Michael Moore's articles previously – click here
and here's a link to his other articles – click here
———————————————–
Paul Costigan, 5 September 2014