Turnbull on alternative facts and energy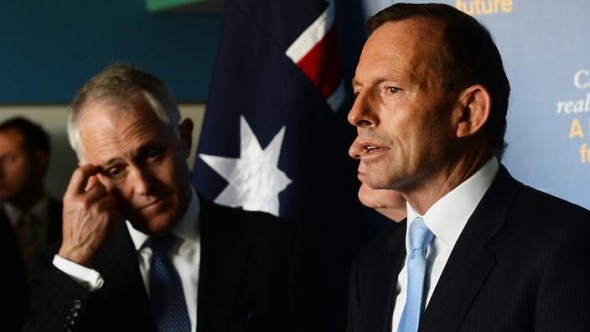 Two stories that point to the big problem we have here in Australia.
Here's one about the Prime Minister's  lie – click here
and this week there was this revelation- although most people already knew that the Prime Minister had lied: click here.
Who can trust these clowns on any matter.
Then this wonderful article by Kristina Keneally – click here