Review: Music
Annie Lennox – Nostalgia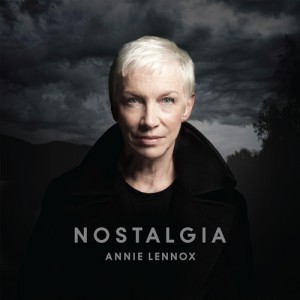 This is difficult for me as someone who has liked much of Annie Lennox's music. I have always thought she was going to get even better with age. But as she said in an interview, the rage is not there now that she is happy with life. This new album by Annie Lennox is about revisiting some wonderful jazz and blues numbers, but..
I have given this a few listens and have come to the same conclusions of many of the reviewers.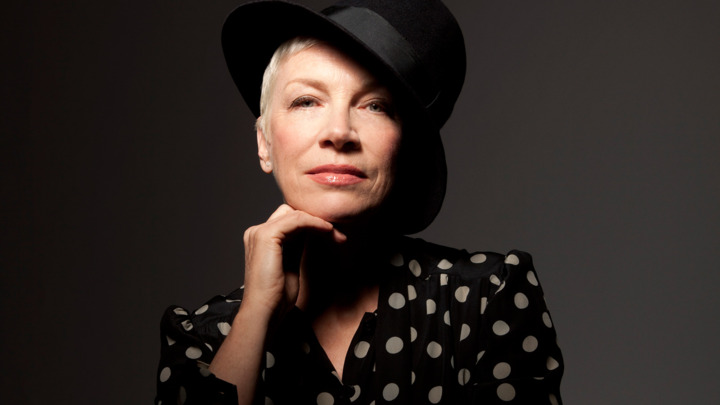 It works, sometimes, and at other times, maybe not so much. On some tracks she seems to not have the angst of the original artists. On others she seems to be a natural fit.
So a mixed reception from me, but still on the positive side of enjoyment.
Here's a review from the Guardian – click here.
and here's youtube of one song she does really well. Isn't she wonderful!
I may revisit the rating – to a slightly more positive.
—————————————–
Recommendation: Rating 7/10
—————————————–
Paul Costigan