Review: Visual Arts
The paintings of Andrew Sayers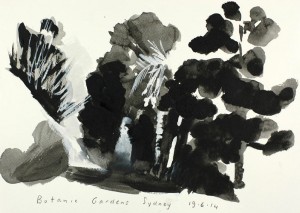 I have not seen these works in the flesh, but from the online information, I would be very tempted to buy if I were to get down to the New South Wales South Coast to the gallery at Bermagui.
Andrew had a significant career at the National Gallery of Australia, then as Director of the Australian National Portrait Gallery and then jumped the lake to be the Director of the Museum of Australia. Recently he moved to Melbourne and has re-commenced his life as an artist.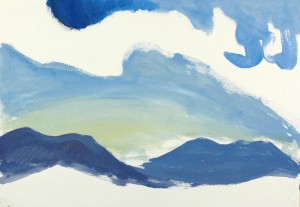 The results have been a little surprise for those who knew him. Despite all those years of bureaucracy and desk sitting and political advocacy, Andrew has managed to let himself go, be ever so creative and has turned out some impressive paintings. There's hope for all arts administrators yet – well at least those with creative arts and not marketing as their reason for being. Well done Andrew!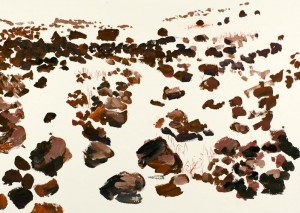 Click here for his website
—————————————
Paul Costigan, 6 September 2014