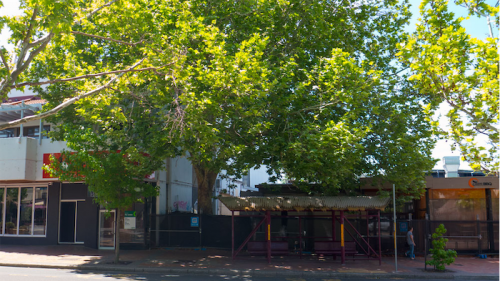 The ACT government's decisions on trees are often contradictory and not in the context of long-term strategies for the bush capital. It continues to make a mess of the legacy it inherited.
There are so many stories around how the ACT Government handles significant trees and so many people who have had bad experiences because of the bureaucratic stupidity.
Click here for my piece in City News on this – these are just a few of those stories.